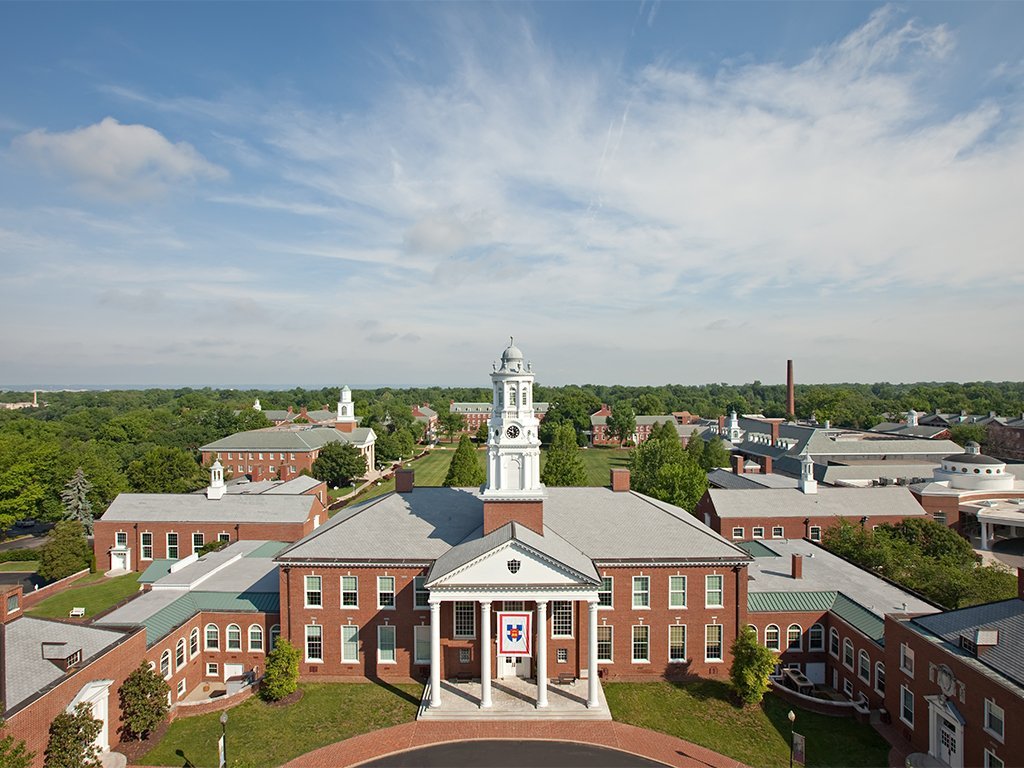 Ouch!
Here is Stackhouse's post:
Dr. R. Albert Mohler Jr., President, CEO, and Oracle of the Southern Baptist Theological Seminary today announced a dramatic expansion of the central doctrinal statement of the Southern Baptist Convention (SBC), known as the "Baptist Faith and Message 2000." The revision will be voted on by the denomination's delegates, officially known as "messengers" and sometimes referred to as "the sheep," to the 2021 meeting of the SBC in Nashville.
The current statement has only eighteen clauses in it," Mohler mansplained, "and clearly there is far, far more on which Southern Baptists agree—or had better." New clauses will deal with a much wider range of issues, from authorized sports teams ("None from the Pac-12") to appropriate Sunday after-church meals ("solely roast or barbecued meats, and definitely no sushi") to approved music for personal listening ("Only country, and pre-1980 when it all went to hell").
"We're definitely wanting not to exclude any genuine Christians, of course," said Mohler. "We're happy to welcome people of color, so long as they're not—how to put this—too colorful. And we like women, of course, so long as they remain in their appropriate social locations."
Northerners, however, get their own clause as "reprobate" ("We've known all along that they were damned," said Mohler with a frown) and so-called "progressive" Christians do as well. "'Progress' is just another name for liberal wokeness," Mohler pronounced, "and the dozen or so of us middle-aged white men who run things on behalf of 15 million Southern Baptists want none of that brazen nonsense. This postmodern cultural Marxist critical race theory liberal wokeness has got to be stopped dead in its tracks, and we mean to do it by any means necessary."
Read the rest here.