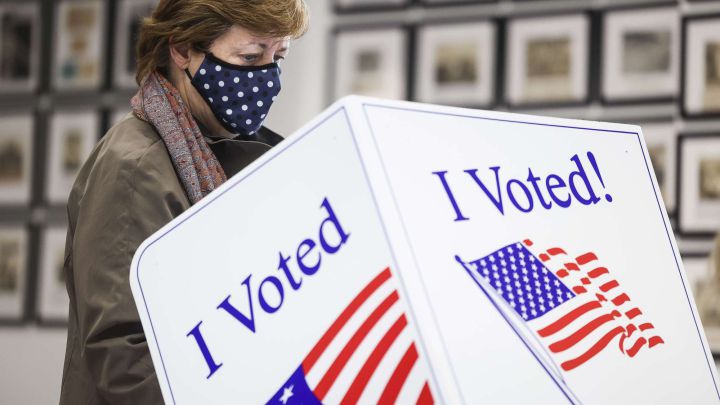 According to FiveThirtyEight, every state legislature in the union except Ohio, Louisiana, North Carolina, Delaware, and Vermont are considering bills to restrict voting based on the "Big Lie" that there was widespread fraud during the 2020 presidential election.
The following states have more than ten such voting bills under consideration: Arizona, Texas, Michigan, Mississippi, Georgia, Pennsylvania, New York, and Massachusetts.
Most of these bills deal with restrictions on absentee voting and voter ID. But there are also bills under consideration that deal with voter registration, voter-roll purges, in-person early voting, disability access ,provisional ballots, polling places, student voting, and criminal disenfranchisement.
Here is a taste:
Still, what's in the bills is more important than how many pass, and many of them would still have wide-ranging implications for future elections — even if only a handful of them become law. As of Friday, March 26, 53 of the 306 bills had passed at least one step of the legislative process and still had a chance of becoming law.4 In total, nine had passed committee, while 34 had passed one legislative chamber. Four had passed both legislative chambers and were awaiting the governor's signature, and six had already been enacted. Those six are:
Read the entire piece here.