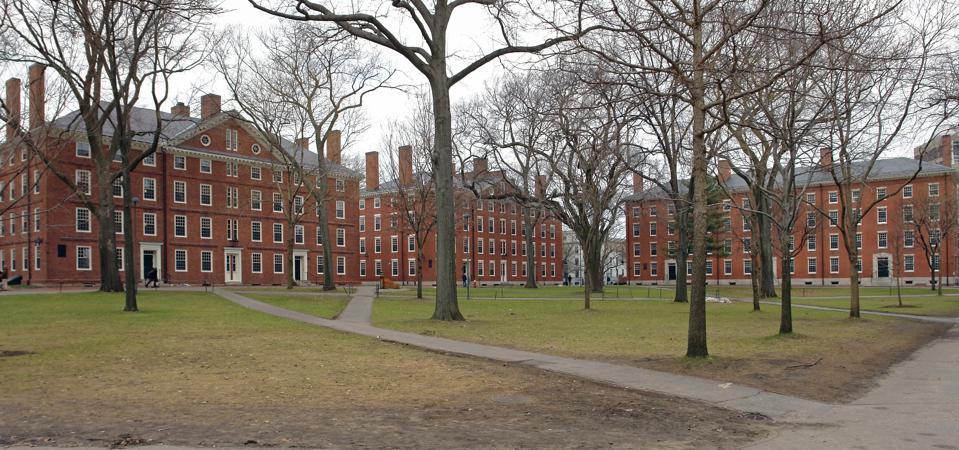 This is an excellent piece of undergraduate historical research and reporting. Here is a taste of Simon J. Levien's piece at The Harvard Crimson:
This article is my attempt to do "good history." It represents a year's worth of archival research, as complete a narrative of the Klan's presence at the University as I could construct. Along the way, I've discovered this 20th-century historical hole in Harvard's reconciliation attempts. Assembling these archives is an opportunity to make them known and put them in productive tension with both present-day racism and other efforts to reckon with Harvard's past.
Chester W. Hartman '57, who in 2014 investigated the cross burning, wrote in a Crimson op-ed he could not gather clear details from surviving alumni regarding the incident, but noted that it had gone unacknowledged by Harvard for over half a century. Bond, in his initial Crimson letter, even wrote it was "regrettable" no other students had come forward to write in condemning the incident except him and his classmate.
Hartman emailed then-University President Drew G. Faust, detailing to her the cross burning.
Faust wrote back that the incidents were "particularly egregious and make painful reading," but noted that "unfortunately, in a university as old as ours there will be many regrettable incidents involving administrators whose values are different from ours, and not all of them are easily verifiable after much time has passed."
Read the entire piece here.