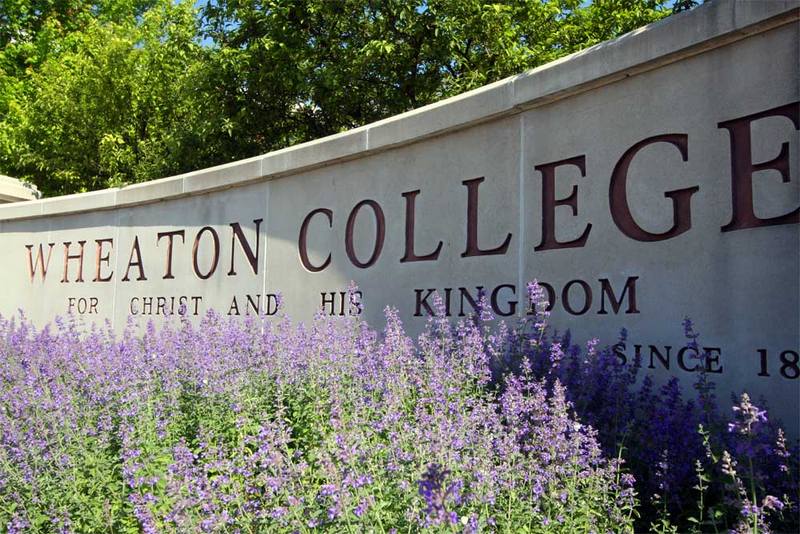 I understand Wheaton College's decision to change this plaque. It is probably the right move.
Here is Megan Fowler at Christianity Today;
More than 65 years after two of its alumni were killed in what became the most famous example of missionary martyrdom in the 20th century, Wheaton College wants to tell a better story to honor their work.
Wheaton president Philip Ryken announced this week that a plaque honoring alumni Jim Elliot and Ed McCully along with Nate Saint, Roger Youderian, and Pete Fleming has been taken down from the campus chapel while a task force meets to suggest new phrasing to remove the word "savage."
Elliot and McCully graduated from Wheaton in 1949. The five men were killed in January 1956 after making peaceful contact with the isolated and hostile indigenous group in Ecuador. The following year, their classmates donated the plaque, which includes relief images of Elliot and McCully.
In describing the tribe, then called "Aucas" ("savage" in the lowland Quichua language), the plaque reads, "For generations all strangers were killed by these savage indians." Contemporary accounts of the mission now refer to the tribe by the name they call themselves, Waorani.
In his emailed statement, Ryken said the term "savage" is a pejorative term that "has been used historically to dehumanize and mistreat indigenous peoples around the world. Any descriptions on our campus of people or people groups should reflect the full dignity of human beings made in the image of God."
Ryken and other members of Wheaton leadership have received about a dozen comments about the plaque this school year from students and members of the campus community, said Joseph Moore, Wheaton's director of marketing communications. He said the president released the statement because the plaque has been temporarily removed, and leadership wanted the campus community to "know about its review, rewording, and return."
Read the rest here.
But I hope that there will be some kind of opportunity for the Wheaton College community to remember the past, rather than erase it. Like all evangelicals, Wheaton, as a guardian of the evangelical flame, needs to look the movement's past in the eye and come to terms with it.