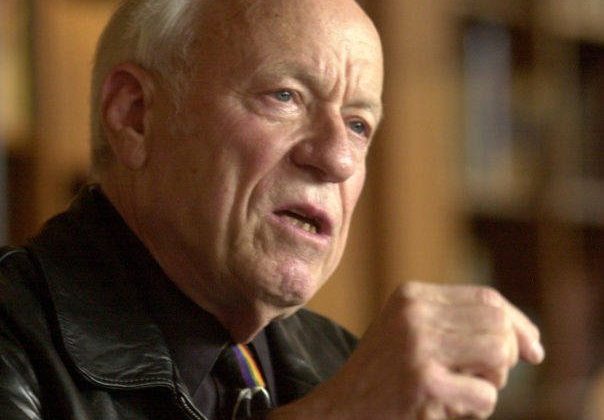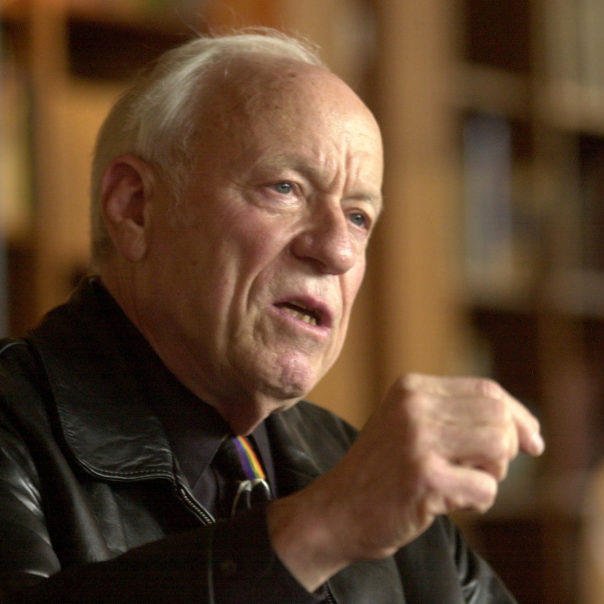 Leon Litwack is the author of several books on the history of Reconstruction and Jim Crow, including the Pulitzer Prize-winning Been in the Storm So Long: The Aftermath of Slavery. The University of California-Berkeley professor is known by his students as a gifted mentor and teacher. One of his former students, writer and Stanford University journalism professor Gary Pomerantz, pays tribute to Litwack at The Daily Californian.
Here is a taste:
Forty years later, I can still see and hear him at the podium. Maybe that was Leon Litwack's plan for his students all along, to take up residence in our minds. Litwack, historian emeritus at UC Berkeley, taught at the university for 43 years. He became a cult figure on campus by bringing his leftist intellectual fire to American history. With that Morgan Freeman voice — a higher authority speaking — he cast his spell.
What I write here may seem elegiac, but at age 91, Litwack remains an intellectually vital figure. Once his student, and much later his friend, I write in appreciation of Litwack's continuing relevance at a time when the story of the American past is being fought over — with monuments falling, school names changing — like so many mastiffs ripping at a soup bone. His life's work was a search for the answer to the question, "Who are we?"
In winter 1981, I sat among nearly 700 students in Wheeler Hall Auditorium for History 17D, his introductory American history course, Civil War to present. Litwack was a radical who believed that every nation needed disturbers of the peace. He said dissent is high patriotism. He was in the vanguard of the postwar movement of historians who expanded the American narrative by telling the stories of working-class people and people of color. To him, everyone's story mattered.
He would teach this quintessential UC Berkeley class from 1964 to 2007 — from Lyndon B. Johnson to the dawning of Barack Obama — to nearly 30,000 students.
Litwack was 17 years into teaching this course with a quarter century yet to go when I arrived at Wheeler. He was at the height of his powers. A Pulitzer Prize winner, he was a campus celebrity, its iconoclast-in-residence. He sometimes lectured wearing a renegade's black leather jacket, like Johnny Cash at Folsom Prison.
Each Monday, Wednesday and Friday morning, one minute before the appointed hour, Litwack walked onto the Wheeler stage. In later years, he might wear his Grateful Dead or Pink Floyd tie, and a song that fit the theme of that day's lecture, usually rock or blues, would accompany him. In my year, 1981, as Litwack arrived at the podium, students fell silent and lights dimmed slightly. A small lamp illuminated the pages of his lecture.
All eyes on Litwack.
Read the rest here.