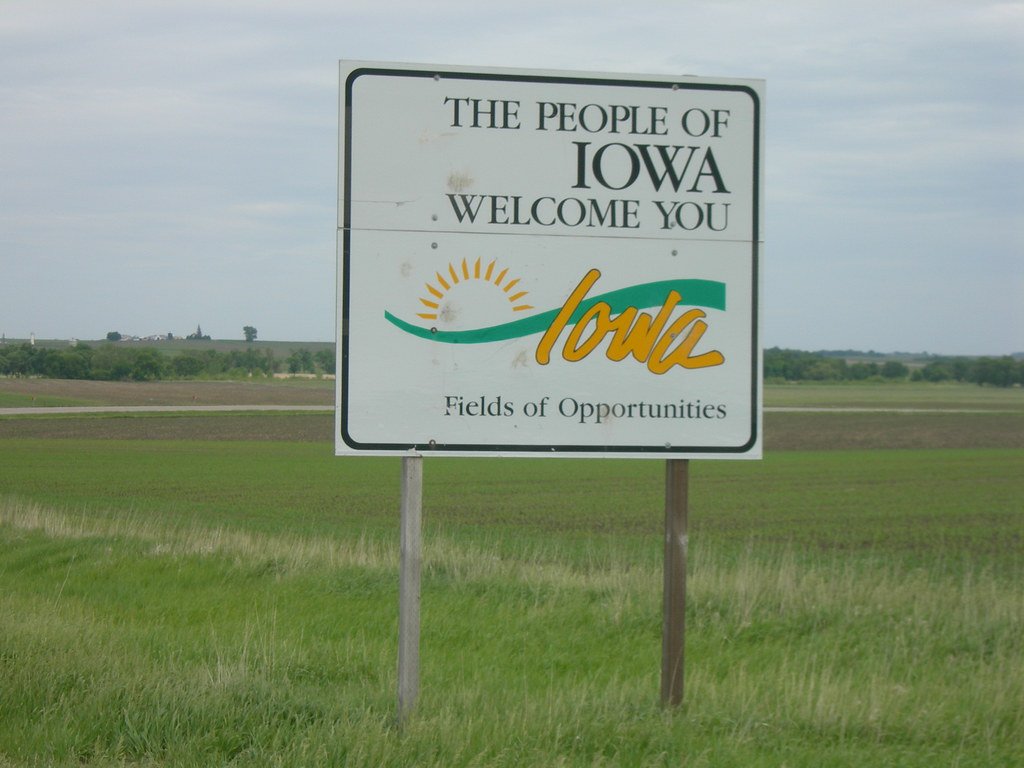 Most Iowans are not very happy about efforts to restrict voting in the Hawkeye State.
Here is Giovanni Russonello at The New York Times:
Republican state lawmakers across the country have responded to President Biden's victory in November by proposing a raft of new restrictions on voting, aiming to tamp down early voting and absentee balloting in moves that would make it harder to participate on Election Day.
But in Iowa — a state that's been trending red for years, and where Donald Trump won by over eight percentage points in November — a new survey by one of the country's top pollsters suggests that voters are irked by the latest push to curtail voting access.
Last week, the state's Republican governor, Kim Reynolds, signed a bill passed by the G.O.P.-led state legislature that includes a number of restrictions on voting, including shortening the early-voting period by nine days and closing the polls an hour earlier on Election Day.
The new poll, conducted by Selzer & Co. for The Des Moines Register and released today, found that 52 percent of Iowans were opposed to condensing the early-voting period, and 42 percent were in favor.
Read the entire piece here.