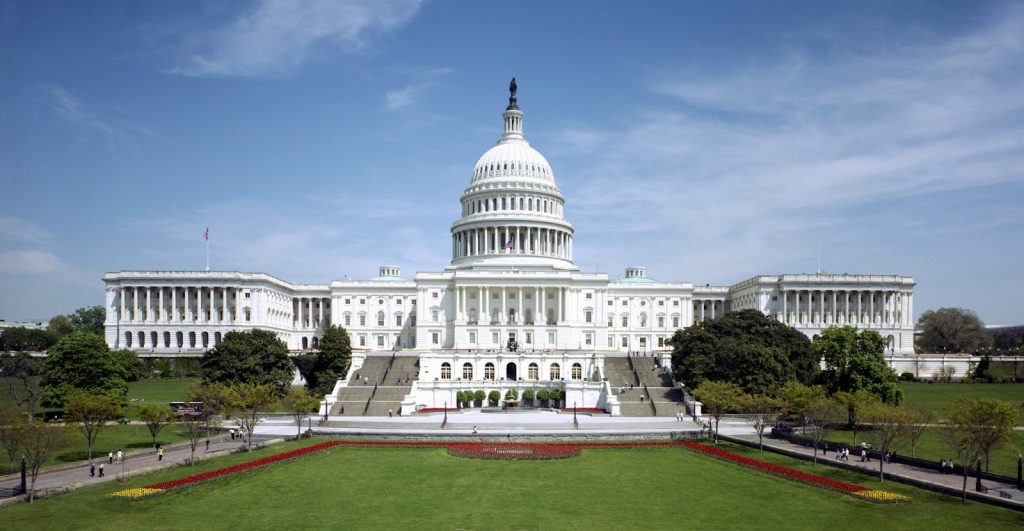 As I type, the Senate Judiciary Committee is holding hearings on the Equality Act. As I have noted several times at this blog, I do not support the Equality Act. Instead, I join the National Association of Evangelicals, Council for Christian Colleges and Universities, the U.S. Conference of Catholic Bishops, and Church of Jesus Christ of Latter-day Saints in support of the Fairness for All Act. You can learn more about the act here and here.
I am thus pleased to see that many Christian leaders in the Black community endorse Fairness for All.
Here is Yonat Shimron at Religion News Service:
Fifty-seven Black Christian leaders have written a letter to members of the U.S. Senate's Judiciary Committee expressing support for sweeping LGBTQ rights but asking for a new bill that includes religious exemptions.
The signers, including representatives of the major Black Christian denominations, said passage of the Equality Act would deny federal funding for faith-based programs that profess a traditional view of sexuality. For example it would end free and reduced-cost lunch programs for children who attend religious schools and revoke federal loan eligibility for tens of thousands of students who attend hundreds of religious colleges.
"…We want to clearly state our support for federal protections for LGBT persons in employment, housing and the like," the letter states. "We're committed to embracing and advocating for those safeguards. Unfortunately, the collaborative process and substance of the Equality Act fall well beneath the standard necessary to cultivate a healthy pluralistic society."
The Equality Act, which passed the Democratic-controlled U.S. House of Representatives on Feb. 25, would amend the Civil Rights Act to ban discrimination based on sexual orientation and gender identity. It does not include exemptions for religious groups and it would override the Religious Freedom Restoration Act which prohibits the federal government from "substantially burdening" individuals' exercise of religion unless there's a compelling government interest.
The Senate's Judiciary Committee will hold a hearing on the Equality Act on Wednesday (March 17). Despite broad Democratic Party support, in its current form the bill probably has no chance in the Senate, given it will need 10 Senate Republican votes in order to beat back a GOP filibuster.
The faith leaders are advocating for a rival bill called Fairness for All, which would provide broad protections for LGBTQ people and, at the same time, provide exemptions for religious institutions that uphold traditional beliefs about marriage and sexuality. That bill was introduced in the U.S. House last month and is modeled on the "Utah Compromise," a 2015 state law that strengthened religious freedom and protected LGBTQ people from discrimination. 
Read the rest here.
The AND Campaign is behind this letter. Signers include A.R. Bernard, Charlie Dates, Justin Giboney, Buster Soaries, Esau McCaulley, and Barbara Williams-Skinner.