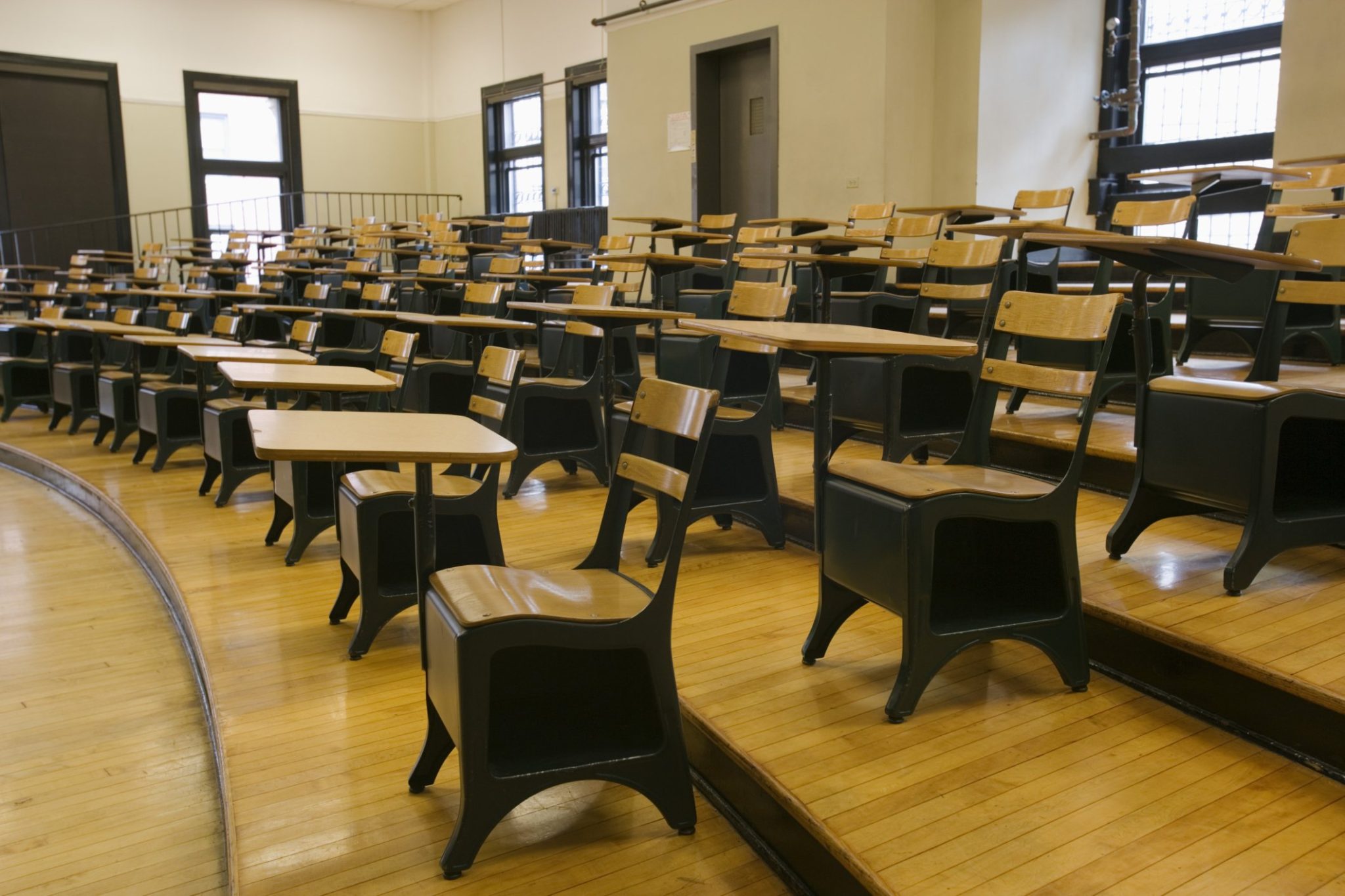 Here is Joe Heim at The Washington Post:
Now, a diverse collection of academics, historians, teachers, school administrators and state education leaders is proposing an overhaul of the way civics and history are taught to American K-12 students. And they're calling for a massive investment of funds, teacher training and curriculum development to help make that happen.
The Educating for American Democracy (EAD) initiative will release a 36-page report and an accompanying 39-page road map Tuesday, laying out extensive guidance for improving and reimagining the teaching of social studies, history and civics and then implementing that over the next decade.
The partnership's diagnosis is urgent and unsparing.
"Civics and history education has eroded in the U.S. over the past fifty years, and opportunities to learn these subjects are inequitably distributed," the report states. "Dangerously low proportions of the public understand and trust our democratic institutions. Majorities are functionally illiterate on our constitutional principles and forms. The relative neglect of civic education in the past ­half-century—a period of wrenching change—is one important cause of our civic and political dysfunction."
Work on the report began two years ago with $650,000 in grants from the Education Department and the National Endowment for the Humanities to come up with a plan to address what some have described as an existential issue for the country. The grant was later increased to $1.1 million. More than 300 individuals with experience at all levels of civics, political science and social studies education contributed to the project, including many with disparate views and ideas about how the work should be done.
Read the rest here.
I am glad to see that American historians and history teachers such as Allen Guelzo, Lonnie Bunch, Jill Lepore, Nate McAlister, and Jill Lepore are involved with this. I am also troubled that former Trump court evangelical Johnnie Moore is involved.