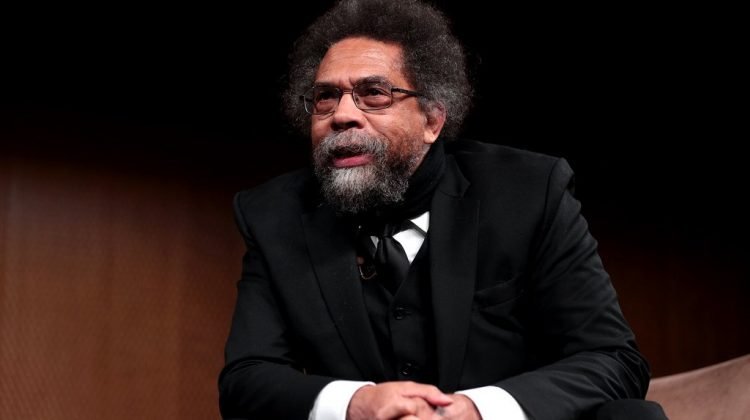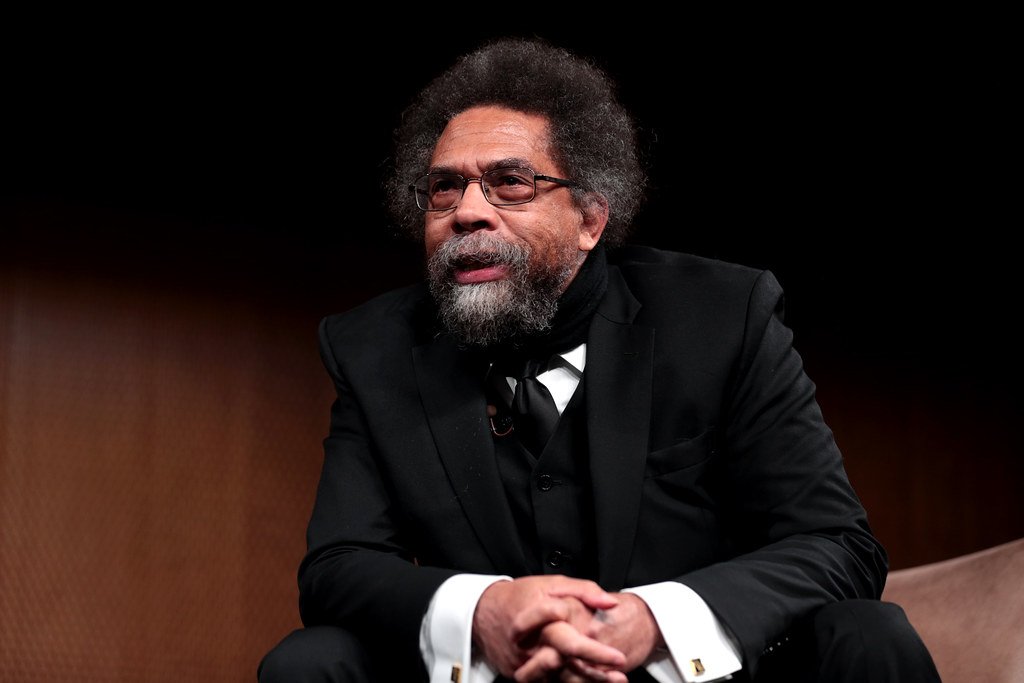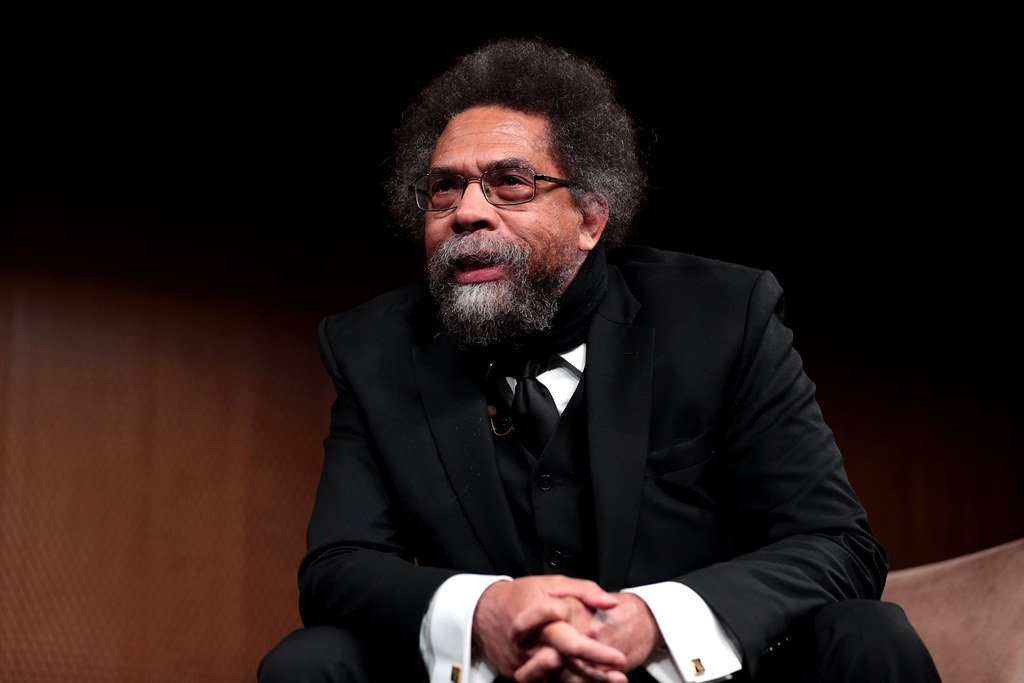 Harvard offered the 67-year-old public intellectual an endowed chair, a ten year contract, and a pay raise, but Cornel West is holding out for tenure. I can't read the Boston Globe story because I don't have subscription, but here is Bob Brigham at Raw Story:
Harvard University may lose Cornel West for the second time in two decades according to a new report from the Boston Globe.
"Harvard University professor Cornel West, the well known philosopher, progressive political activist, and outspoken social critic, is threatening to leave Harvard University after he said the administration disrespected him by denying his request to be consideredfor tenure," the newspaper reported. "If West follows through on the threat, it would be his second departure from the university, where he teaches in the law school, divinity school, and Department of African and African American Studies. West first departed in 2002 after a public spat with then-president Lawrence Summers over the quality of West's scholarship and West's complaints about the depth of the university's commitment to affirmative action."
The newspaper interviewed West on Thursday.
"It is once again this issue of just not putting up with being disrespected," West explained.
Read the rest here.