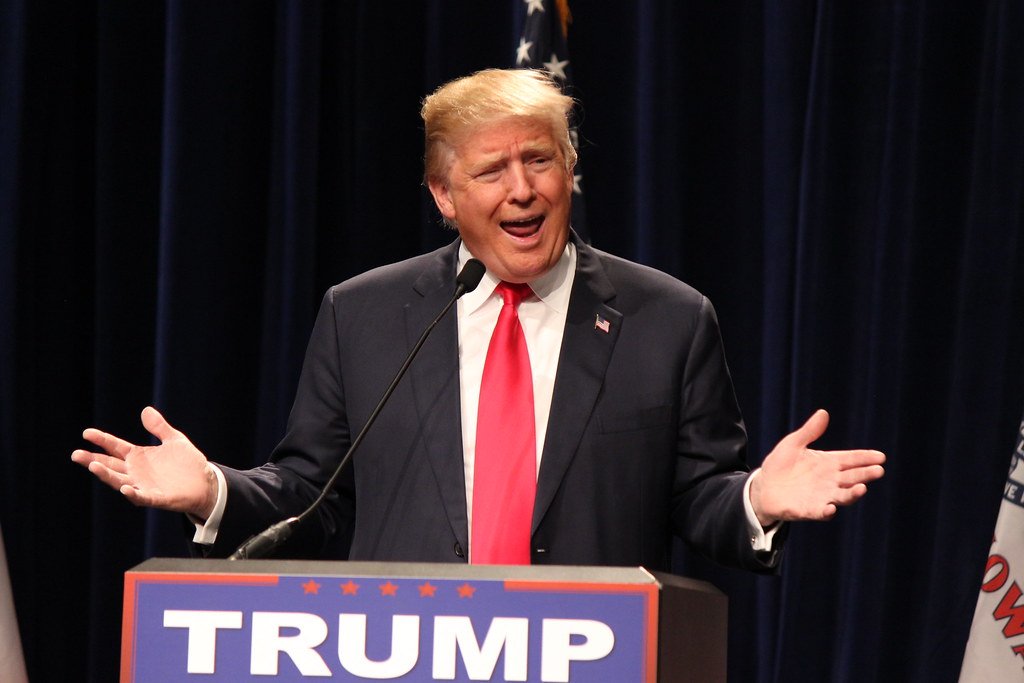 I don't think there has ever been a more open and shut impeachment case in American history. Even Richard Nixon did not incite a riot on the U.S. Capitol. Of course most GOP Senators do not agree with me. Nor does the president who is on trial for high crimes and demeanors.
Over at The Daily Beast, Asawin Suebsaeng reports on how Trump responded to yesterday's arguments from the house managers:
As former President Donald Trump watched his Senate trial on TV from afar in Florida, he was, predictably, unmoved by the Senate impeachment trial's display of previously unreleased security footage of the Jan. 6 MAGA riot. On Wednesday, Trump spent much of his time mocking the different Democratic speakers and critiquing their videos and timelines, two sources familiar with the matter said. The former president was in a "really good mood" on Wednesday and "thought their presentations [were] terrible today. Massive drop-off in quality," Jason Miller, a senior adviser to Trump who spoke to him Wednesday, relayed to The Daily Beast.
By the time the Democratic side began presenting the never-before-seen footage, Trump kept sneering. According to a person with knowledge of the situation, the ex-president on Wednesday privately blasted the new video presentation as part of an emotionally manipulative ploy by his enemies, and as an attempt to divide the country. This source added that Trump reserved much of his contempt for Rep. Eric Swalwell, who he knocked as "pathetic."
Read the rest here.