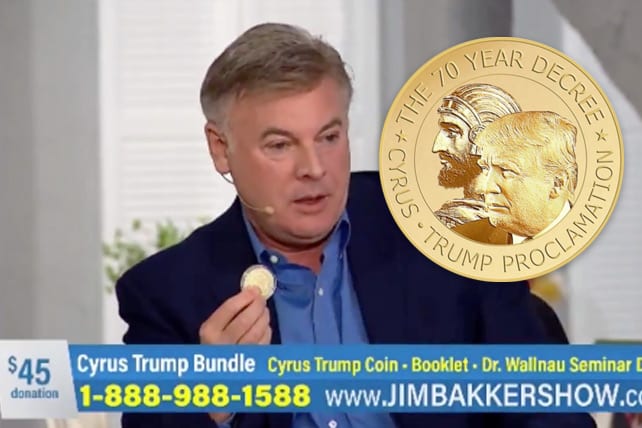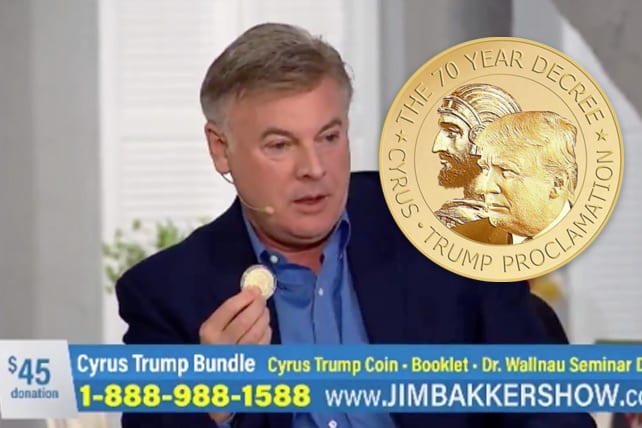 I am glad to see that the religion desk at The Washington Post is covering this. Here is Michelle Boorstein's piece:
The high-octane, emotional fight for Trump makes sense for these believers, who take the stories of Christian scripture literallyand see daily life as a visceral struggle between God and the devil. Spiritual warfare is constant. Signs and wonders are everywhere. So as time passes and Trump's options disappear, God's move to keep him in power will be even more spectacular — evidence even more likely to spark a religious awakening or revival.
"Let's pray like a field, moving forward, for the Lord to reveal his plans and seal our time together — as long as there is an intercessor there is still hope. We are needed at this time in our nation; we are an effective part of God's plan for the United States," a voice said on a call Tuesday to Intercessors for America, a Purcelleville, Va.-based ministry with 100,000 Facebook followers and a weekly prayer call. The call ended with a cacophony of callers praying in tongues.
Many believers of what some experts call "neo-charismatic" Christianity are not heavily focused on politics and more on the miraculous. Instead of a faith life that revolves around sitting in a pew listening to a sermon, they embrace the idea that the Bible is happening right now; the world is a supernatural story and they are players in it. And that includes an aspect of the religion that traditional institutional Christianity has left to the earliest centuries of the church: The notion of prophets and apostles.
Read the entire piece here.