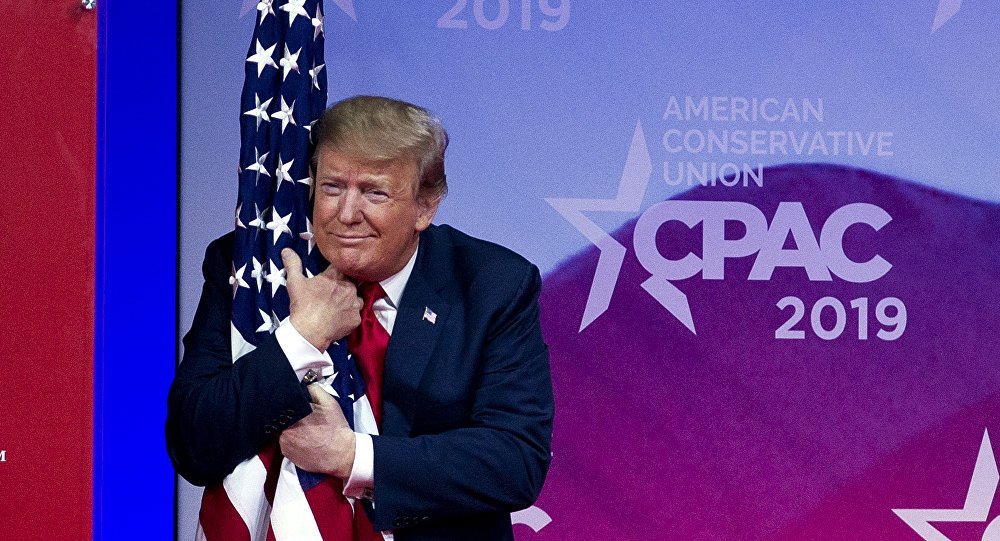 Here is the statement from the Historians and Legal Scholars for Impeachment.
As American historians and constitutional scholars, we support the impeachment and removal of President Donald J. Trump. Throughout his presidency, Trump has defied the Constitution and broken laws, norms, practices, and precedents, for which he must be held accountable now and after he leaves office. No future president should be tempted by the example of his defiance going unpunished.
One of Trump's earlier abuses of power did result in his impeachment on December 18, 2019, for attempting to coerce a foreign power to interfere in the U.S. presidential election of 2020. But since November 2020, Trump has refused to accept the results of a free and fair election, something no president before him has ever done. Instead of engaging in the peaceful transfer of power, he encouraged an insurrection by a mob of his supporters on January 6, 2021, urging them to march on the U.S. Capitol, to "fight," in his word, and halt the constitutionally prescribed process of counting the Electoral Votes that would confirm former Vice President Joseph R. Biden as President-Elect.
By fomenting violence against the Congress and seeking to subvert constitutional democracy, which resulted in the killing of a Capitol police officer and the deaths of several rioters, Trump has violated his oath of office to preserve, protect and defend the Constitution of the United States. He is a clear and present danger to American democracy and the national security of the United States. He has disqualified himself from continuing to serve out even his few remaining days as president, as well as from ever again holding, according to the Constitution, "any Office of honor, Trust or profit under the United States." We urge members of the House of Representatives to conduct a speedy impeachment and the Senate to hold a prompt trial as the Constitution stipulates.
Signers include: Eric Alterman, Fred Anderson, Rick Atkinson, Sarah Barringer Gordon, Mia Bay, Thomas Bender, Mary Beth Norton, David Blight, Claire Potter, Patricia Bonomi, Eileen Boris, Taylor Branch, John Brooke, Richard D. Brown, Kathleen Brown, Jon Butler, David Chappell, Ron Chernow, Joseph Crespono, Robert Dallek, Andrew Delbanco, Gregory Downs, Mary Dudziak, Jeffrey Engel, Michael Dyson, Nicole Eustace, Ann Fabian, Daniel Feller, Michael Flamm, Francois Furstenberg, Neal Gabler, Gary Gerstle, Jonathan Gienapp, Todd Gitlin, Lawrence Glickman, Adam Goodheart, Eliga Gould, Edward Gray, Steven Hahn, Karen Halttunen, Andrew Hartman, Nicole Hemmer, Eric Hinderaker, Martha Hodes, David Hollinger, Benjamin Irvin, Meg Jacobs, Karl Jacoby, Jacqueline Jones, Joseph Peniel, Jane Kamensky, David Kennedy, Kevin Kruse, Christine Heyrman, Dahlia Lithwick, Staughton Lynd, Louis Masur, Kevin Mattson, John McWhorter, Steven Mintz, Timothy Naftali, Mae Ngai, Rick Perlstein, Jack Rakove, Eric Rauchway, Daniel Rodgers, Renee Romano, Doug Rossinow, Jonathan Sarna, Virginia Scharff, Stacy Schiff, Kevin Schultz, Robert Self, Rick Shenkman, Manisha Sinha, Jason Sokol, Thomas Sugrue, Jeremi Suri, Sam Tanenhaus, Gil Troy, Ted Widmer, Sean Wilentz, Alan Wolfe, Conrad Wright, Rosemarie Zagarri, Jonathan Zimmerman, and Michael Zuckerman.
Yes, I also signed it.