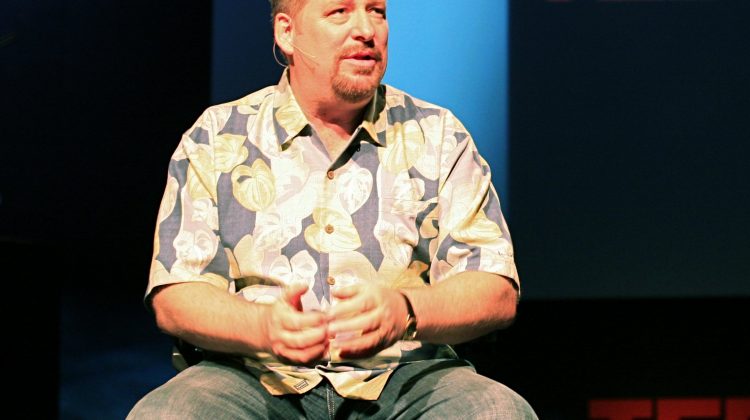 Cameron Strang of Relevant magazine recently interviewed Saddleback Church pastor Rick Warren about the events of 2020. Read it here.
While other California megachurch pastors like John MacArthur and Jack Hibbs yell and scream about their religious liberties, Warren takes a different approach to COVID-19 restrictions. Here is a taste of the interview:
But a lot of churches are nervous about the religious freedom aspect. They don't want to wear masks. They don't want to meet outdoors. They're worried about religious discrimination.
They might have a discrimination case if theaters weren't closed, football games weren't closed, concerts weren't happening. But they are. We're not being discriminated against. This is a safety issue. Regal Cinemas closed down 650 theaters. Disney laid off 28,000 people. We're not being discriminated against. 
Some churches are willing to gamble the health of their people. I'm not. The good shepherd prays for his sheep, cares for his sheep. One day I will be responsible. I don't want to be a super-spreader. I'm not doing this out of fear; I'm doing this out of love. You wear a mask for love your neighbors, yourself. 
There is a lot of other good stuff in this interview about how Warren and Saddleback handled COVID-19, politics, and racial unrest in 2020.