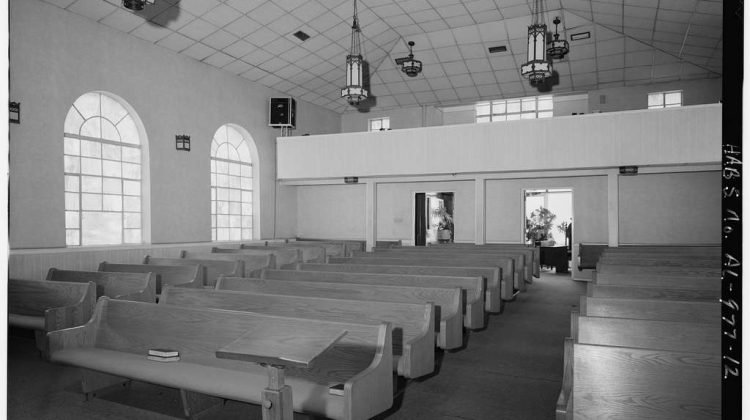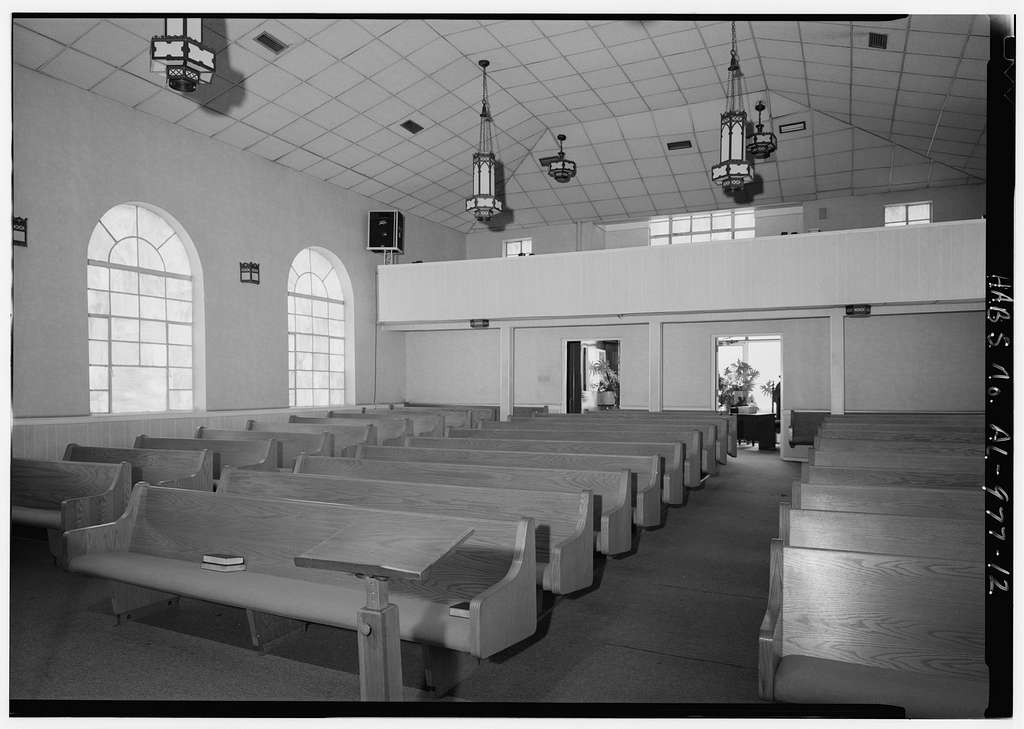 When I was traveling around the country on the Believe Me book tour, I encountered a lot of evangelical Christians who wanted to share with me stories about what they were experiencing in their churches and other evangelical institutions over the course of the last decade or so. Some were frustrated and angry about how their congregations were responding to the presidency of Donald Trump (and they followed-up later with similar remarks about racial unrest in America and COVID-19 restrictions). Others thought their churches were doing a very good job handling these issues. Some described their congregations as unified, while others said that their congregations were deeply divided. Whatever the case, everyone seemed to have an opinion about the current state of American evangelicalism, whether they used the term "evangelical" or not.
I am contemplating another project on American evangelicalism, and as part of my preliminary research I am creating an archive of stories, reflections and accounts of evangelical life in the United States between 2015-2021. If you would like to participate by telling your story, we have created an open-ended survey. It will be available for a few months. Thanks for considering this.
And please feel free to pass the survey along to friends, family, and anyone else who has something to say on this topic.
We all have our callings in life, and I am trying to decipher whether my current calling is to chronicle what has happened in American evangelicalism during the last five or ten years.
TAKE THE SURVEY BY CLICKING HERE.