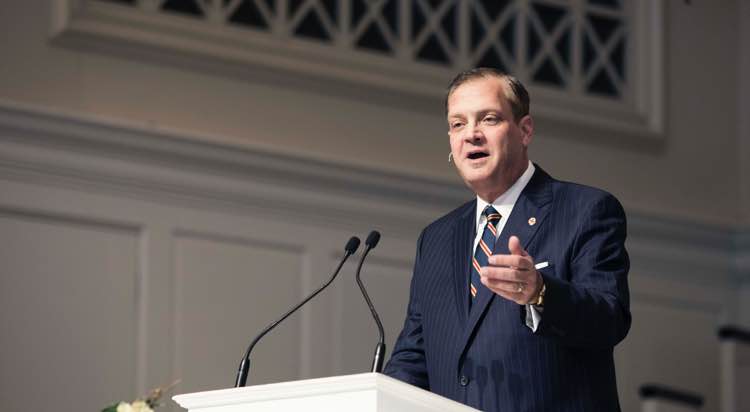 Trump voter and Southern Baptist Theological Seminary president Al Mohler weighed-in yesterday on voter fraud. Here is a taste of Leah MarieAnn Klett's piece at The Christian Post:
But on Thursday, Mohler argued that while "President Trump has pointed to what he considers to be election irregularities," there is "no serious credible concern" about voting irregularity "that is a matter of public record."
"If there is any credible evidence that there was some effort to commit voter fraud on any widespread effort, then that needs to be identified and investigated, and if it does change the results of the election materially, America should deal with that," Mohler said.
Claiming voter fraud without concrete evidence, Mohler said, can put the country's existence in danger.
"It can happen and it has happened," he said, referencing fraud during the 1960 election, "but making generalized charges of voter fraud without specifics that can be investigated, that's quite dangerous to America as a nation."
Read the entire piece here. I think this is the best we are going to get from a Trump evangelical.