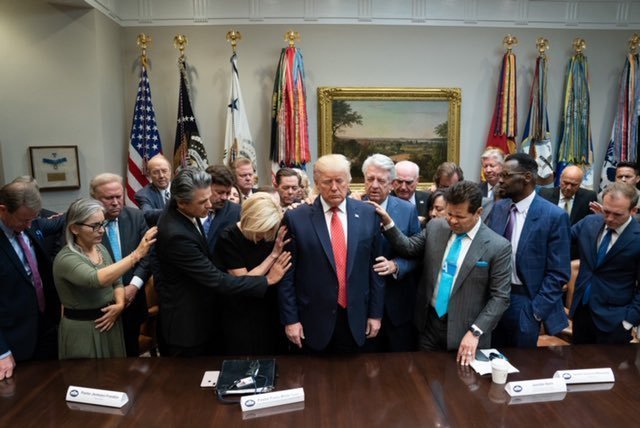 2:37pm. A lot of silence on the court evangelical front. But:
Ralph Reed is pushing the fraud narrative:
We may never know, but Reed's statistics are suspect. Edison Research has 76% Trump and 23% Biden:
I agree with Perkins. "Light" is the best disinfectant. The tireless workers counting the votes right now are shedding that light.
Joe Biden?:
These votes were not "found." They are legitimate votes that just need to be counted:
I am glad Georgia, Pennsylvania, Arizona, and Nevada are taking court evangelical Jenna Ellis's advice: