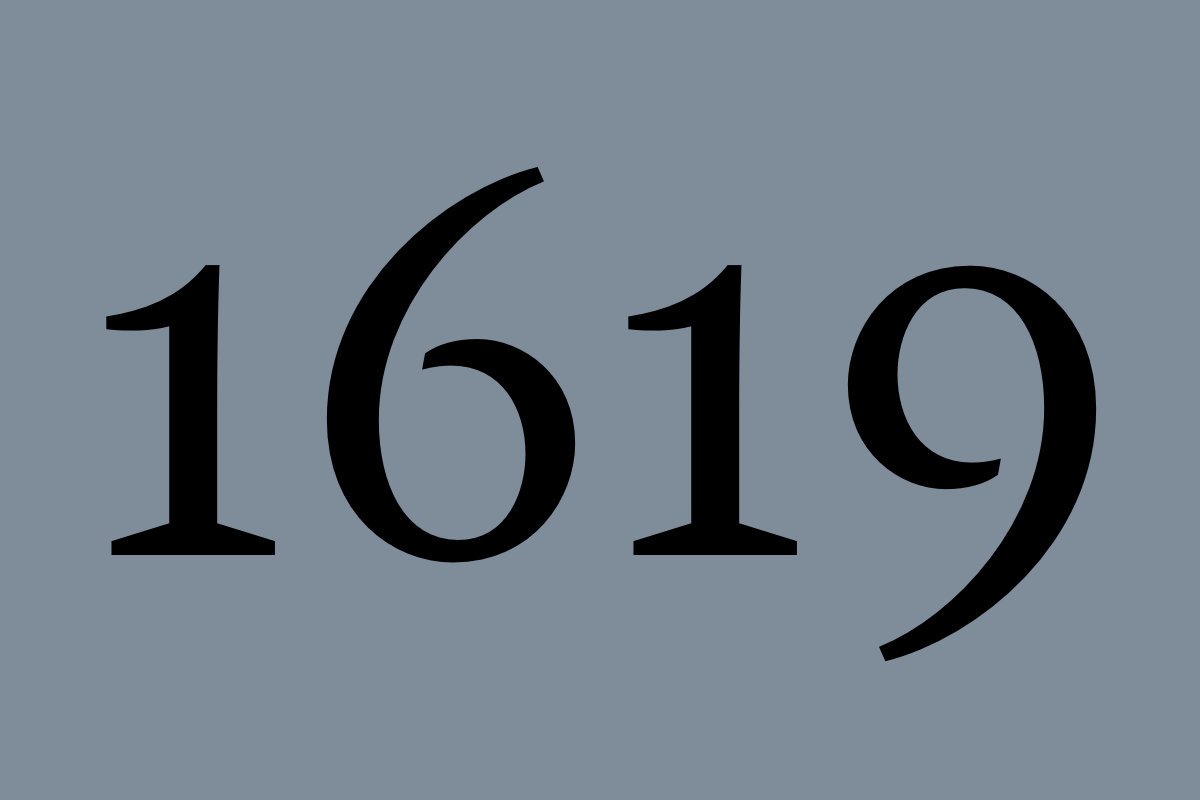 Over at The Washington Post, Sarah Ellison chronicles the ways The New York Times's 1619 Project has influenced American politics in 2020. Here is a taste:
Sean Wilentz remembers the Sunday morning in August when he walked down his driveway to pick up his Times. The Princeton historian was intrigued to see an issue of the magazine devoted to slavery; his most recent book, "No Property in Man," explored the antislavery instincts of the nation's founders. But then he started reading Hannah-Jones's essay.
"I threw the thing across the room, I was so astounded," he recalled recently, "because I ran across a paragraph on the American Revolution, and it was just factually wrong."
Long before "1619" was vibrating on the lips of President Trump and leading GOP lawmakers, objections were brewing among serious liberal academics. Hannah-Jones's 10,000-word essay opened with her father's roots in a Mississippi sharecropping family before blossoming into a panoramic take on the nation's history. In the passage that so enraged Wilentz, she asserted that "one of the primary reasons the colonists decided to declare their independence from Britain was because they wanted to protect the institution of slavery" at a time when "Britain had grown deeply conflicted over its role in the barbaric institution."
This, Wilentz argues, is patently false: Other than a few lonely voices, England remained committed to the slave trade in 1776. The abolitionist movement didn't take hold in London for more than a decade — and then it was inspired by anti-slavery opinions emerging from America.
Wilentz was impressed by some of the 1619 Project's essays, but in November, he critiqued Hannah-Jones's piece in a public speech. And he contacted other prominent academics, whose complaints about the project were chronicled by the World Socialist Web Site. Eventually, four agreed to join Wilentz in writing a letter to the Times, criticizing the project's "displacement of historical understanding by ideology."
It didn't go over so well.
"We perceived it right away to be an attack on the project," said Silverstein. He questioned why they didn't just contact him or Hannah-Jones directly to offer thoughts on how to "strengthen this historical analysis" as he said other readers had.
Wilentz, in turn, was stunned by Silverstein's response letter, which published alongside the scholars' in December and was longer than their own — a major tell, in his view, that the Times knew it had gotten something very wrong even while it appeared to dismiss the complaint and avoided addressing many of its points. "Holy smokes," he thought. "This is war!"
Wilentz, who is White, had not succeeded in getting any Black historians to sign on to his letter. But some shared his concerns. Leslie Harris, a history professor at Northwestern who has written extensively about colonial slavery, was contacted in 2019 by a Times fact-checker asking if preserving slavery was a cause of the Revolutionary War. "Immediately, I was like, no, no, that doesn't sound right," Harris recalled. She thought the issue was settled — until she was a guest on a radio show with Hannah-Jones and heard the journalist assert that the colonists launched the revolution to preserve slavery. Taken aback, she was unready to argue but retreated to her car nearly in tears: A fan of the 1619 Project's mission, she knew the claim could be consequential. "Given how high-profile this was, if this was really wrong, it was —" she paused, punctuating each word. "Really. Going. To. Be. Wrong."
Read the entire piece here. Read all our posts on the 1619 Project here.