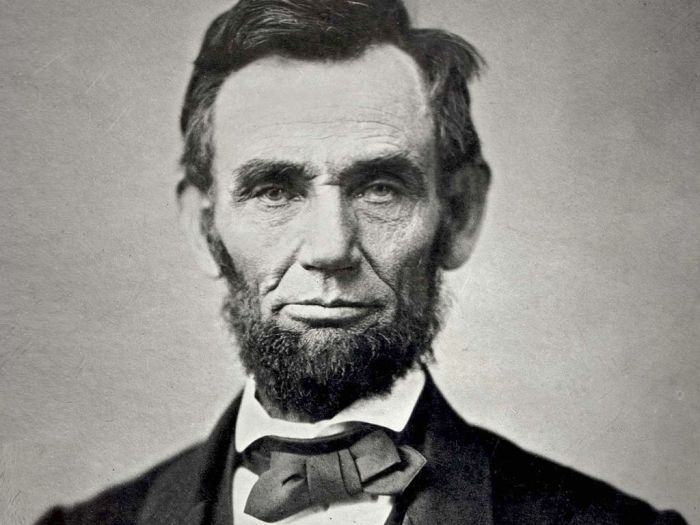 Trump may not be the only president to spread a deadly disease. Here is Michael Rosenwald at The Washington Post:
On his way home from delivering the Gettysburg Address in 1863, President Abraham Lincoln was overcome by a splitting headache.
A fever was coming on. He grew quiet. Not knowing what else to do, the president who had just given one of the most famous speeches in American history went to his drawing room and bathed his head in cold water. Then he lay down.
At his side on Nov. 19, 1863, helping take care of him was one of the most important yet historically overlooked people in Lincoln's life — William H. Johnson, a 30-year-old Black man the president had brought with him from Illinois to be his personal valet.
In today's political lexicon, Johnson would be called a body man, there for every need the president might have, both personal and official. A body man's proximity to the president places him inches from history on a daily basis.
But when the president contracts a dangerous infectious disease, a body man is just a breath away from potential death.
Read the rest here.