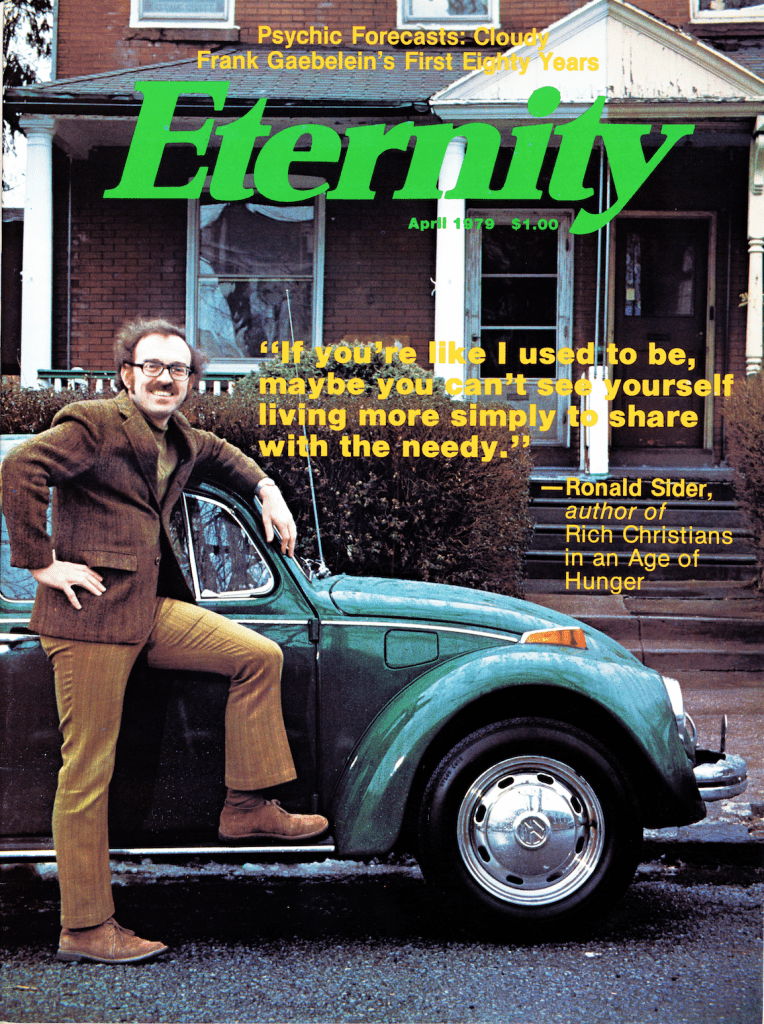 Historian Daniel Williams, in a thought-provoking piece at The Anxious Bench, asks:
Why have white evangelicals been so antipathetic to Democrats, even before their disagreements with Democrats over abortion or LGBT issues emerged?  And can anything ever convince them to support a Democratic presidential candidate?
And here is part of his answer:
I am convinced that as far as evangelicalism is concerned, there are deeply rooted theological and cultural reasons for white evangelicals' rejection of the Democratic Party.  In other words, white evangelicals who vote Republican really are acting consistently with their own theological worldview, as can be seen in at least three areas where evangelical theology has clashed with liberal Protestantism and, by extension, with a Democratic Party that is today a largely secularized form of liberal Protestant theology.
Here are the three areas Williams identifies:
White evangelical commitment to individualism means that they do not except political policies that address systemic or structure inequity.
White evangelicals are suspicious of the state.
White evangelicals do not view inequality as a social problem
I totally agree with Williams's assessment here.
But then, if I read him correctly, Williams suggests that the "Pro-Life Evangelicals for Biden" movement embodies these ideals as well.
He writes:
Trump, they argue, is not a moral leader for the nation.  His racially charged rhetoric is dividing the church and making Christian racial reconciliation more difficult.  While the website for Pro-Life Evangelicals does note some areas in which pro-life Christians should support the policies of the Democratic Party (except, of course, on abortion), the explanations given by leading evangelical pastors as to why they joined the group focus much more on familiar evangelical arguments about individual character than on policy proposals.  "I've never seen someone so divisive and accusatory," Joel Hunter, who voted for Trump in 2016 and now regrets it, declared. "We're becoming divided and angry, and it's the opposite of pro-life."
In other words, the argument of many members of Pro-Life Evangelicals for Biden is that in a world of imperfect political choices, the Democratic presidential nominee this time around would be better than the Republican incumbent for the cause of the gospel.  Whether a majority of white evangelical voters will accept this argument and vote Democratic is highly doubtful.  But even if they don't, it's hard to imagine an argument that has a greater claim to being authentically evangelical.  If any argument could conceivably convince white evangelicals who genuinely believe in their own theological tradition to consider breaking with the Republican Party in this election, an argument about individual moral leadership and the cause of the gospel is the one that should.
This is a fair critique of the statement on the Pro-Life Evangelicals for Biden website, but I am not sure it accurately describes the positions of the men and women who signed this statement.
I don't know the policy positions of all of the signers, but John Perkins, Ron Sider, and Richard Mouw certainly believe in systemic injustice.
I don't think any of the signers of the statement are suspicious of the state.
I would imagine everyone who signed this statement believes that inequality is a social problem.
Read Williams's entire piece here.