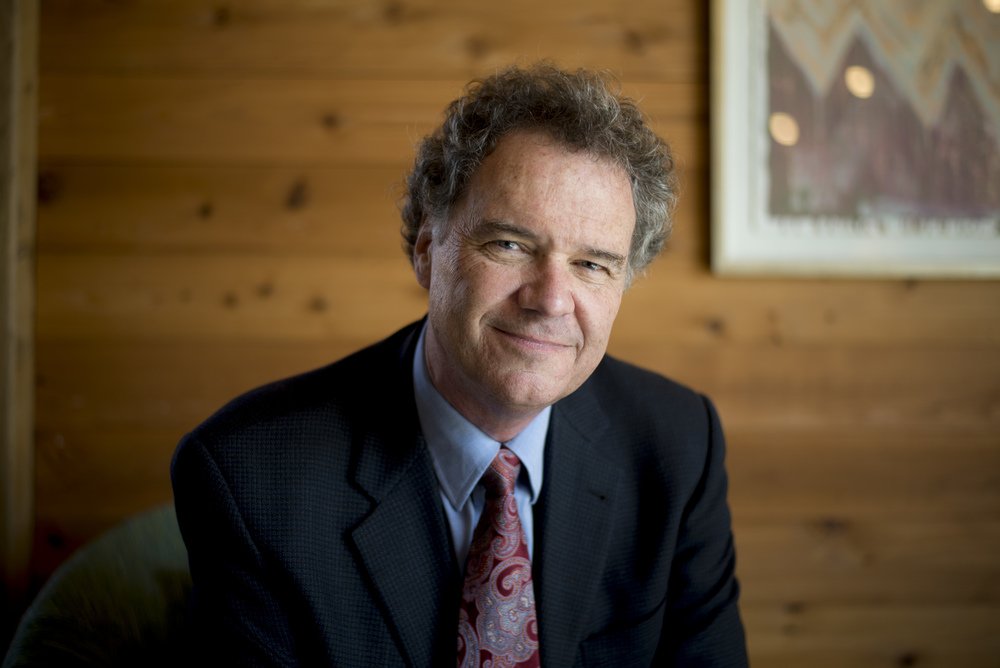 Here is University of Richmond historian Ed Ayers at The Washington Post:
Despite the sustained offensive by those who would save America's honor, the insidious enemy apparently endures, as dangerous today as ever, worthy of frontal attack by the president of the United States and a new 1776 Commission "to promote patriotic education," to inject an antidote to the "ideological poison that, if not removed, will dissolve the civic bonds that tie us together."
These charges concern and puzzle me because they suggest I have been obtuse and perhaps even deluded. As it turns out, I have practiced history for most of the half-century in which these wars over history have been waged — and I have yet to meet anyone who works to destroy the United States. It makes me wonder whether I have been going to the wrong conferences and reading the wrong books, whether I have been left out of exclusive circles where plans are shared.
If this critique had merit, I should have been in the room when the plans were hatched. After all, I sought out the subjects often attacked as the nest of dangerous ideas. I have written books about crime and punishment in the South, about the rise of segregation and disfranchisement, about the Civil War and Reconstruction. Those topics deal with Black people, enslaved and free. They wrestle with lynching and chain gangs. They confront secession and the waging of war against the United States.
I haven't hidden this work. Over the course of four decades, I have been fortunate to teach thousands of students, to work with museums of many sizes and missions, to help host television and radio shows and podcasts about American history, to work with the National Archives and the Library of Congress, to serve on commissions about African American history and Confederate monuments.
I have done that work because I care about my nation, my people. I do it because I love my native South, where I have chosen to live and to help raise our children. I do it because the United States has indeed been given a great opportunity, enjoyed by few nations in the history of the world, to create its history for itself. To live up to that opportunity, we owe it to ourselves to face the past honestly and fearlessly.
In all that work, I have yet to meet anyone who matches the description posted by the would-be defenders of our history. Instead, I meet people, from all kinds of backgrounds, who care about America, who are fiercely devoted to its institutions, rights and future. I meet people who long to share the freedom of our nation more broadly and more equitably, to explore injustice to lessen injustice.
Read the entire piece here.