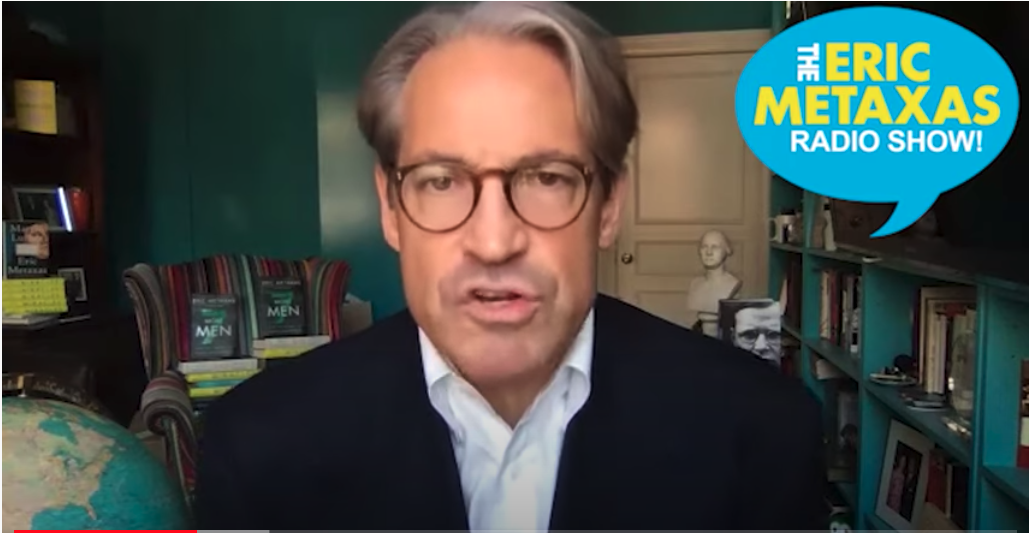 If you are unfamiliar with what I mean by the "Metaxas punch," get up to speed here and here and here.
Jared Burkholder, a history professor at Grace College in Winona Lake, Indiana and advocate of nonviolence, weighed-in at his blog Hermeneutic Circle. Here is a taste:
The notion that pacifists are simpletons who fail to take seriously the morally complicated realities of the world is a well-worn critique and those who take this rhetorical path betray at least some ignorance of the peace tradition and its thinkers. In my reading of those within nonviolent circles, I would say these thinkers and theologians are anything but simpletons. In fact, those in the peace tradition do not hold their convictions in spite of moral complexity, but rather because of them – and because situations often spiral toward precisely the sort of moral quandary into which Metaxas has stepped.
Much of the larger debate over looters, violent agitators, and vigilante justice has devolved into partisan opinions about when violence is justified and when it is not. Zmirack, in fact, seems to be arguing in one post that its not worth extending the lives of criminals, thugs, and other morally undesirable people because their lives matter less than those he considers innocent, such as vigilante Kyle Rittenhouse.
All of this is, in fact, a microcosm of the larger debate over Christian participation in war. The pacifist critique of Just War Theory is that it is human nature to believe that one's causes are always just and therefore Just War Theory will never really serve as a check on violence. So we can at least say that it is not surprising that Metaxas' own bad behavior has turned into a discussion about justifications for violence and it is equally unsurprising that Metaxas and company would dismiss pacifism and then claim that his violent action was righteous and just. I say this not because Metaxas is somehow unique in this, but because it is human nature. This is precisely the point, nonviolent theologians would say. Whether to garner support for war, incite revolutions, or angrily throw a punch at an obnoxious protester, moral justifications for violence will usually reflect merely the interests and definitions of justice of those who find they want or need to commit such acts.
Read the entire piece here.