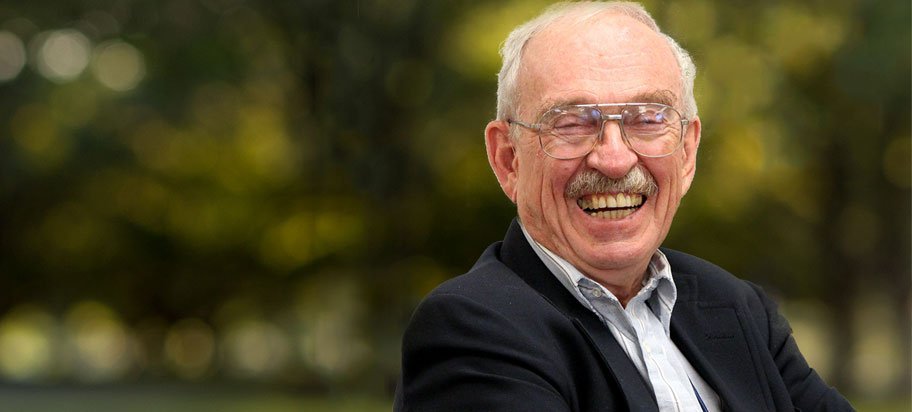 Here is Jack Jenkins at Religion News Service:
More than 350 faith and community leaders are planning to endorse former Vice President Joe Biden and Sen. Kamala Harris this week, adding their voices to the campaign as it ramps up its engagement with religious groups.
According to a list shared exclusively with Religion News Service by organizers, the mass endorsement will come from a diverse slate of religious leaders, many of whom are backing a candidate publicly for the first time.
The Rev. Fred Davie, a Presbyterian minister and executive vice president of Union Theological Seminary in New York, was the chief organizer of the endorsements. "Our country is at an historic inflection point and in desperate need of moral leadership," he said in a statement to RNS. "This election presents a stark moral contrast between the common good values of the Biden-Harris agenda and the divisiveness of the current administration."
Davie is also chair of the multi-religious advocacy group Faith 2020.
Other endorsers — most of whom organizers said are acting as individuals and not on behalf of their affiliated organizations — include a number of liberal-leaning voices, such as the Rev. Nadia Bolz-Weber, an author and Lutheran pastor; David Gushee, an author and Christian ethicist; David Beckmann, president emeritus of the Christian organization Bread for the World; Diana Butler Bass, author and historian of religion; Rabbi Jack Moline, head of Interfaith Alliance; Ron Sider, founder of Evangelicals for Social Action; the Rev. Jacqui Lewis, pastor at Middle Collegiate Church in New York City; Rabbi Sharon Brous, head of IKAR Jewish community in California; Valarie Kaur, Sikh activist and head of the Revolutionary Love Project; Anju Bhargava, former member of Barack Obama's Advisory Council on Faith Based and Neighborhood Partnerships and board member of the Hindu American Seva Communities; Imam Talib Shareef of Masjid Muhammad, also known as "The Nation's Mosque"; Greg M. Epstein, Humanist chaplain at Harvard and MIT; and Brian McLaren, Christian author and activist.

Read the rest here.
Nothing new here. What I really want to see is a list of white evangelicals who will be endorsing Biden. As far as I know, Ron Sider is the only person mentioned in this article who identifies as an evangelical. Of course there could be others. I am eager to see the entire list.