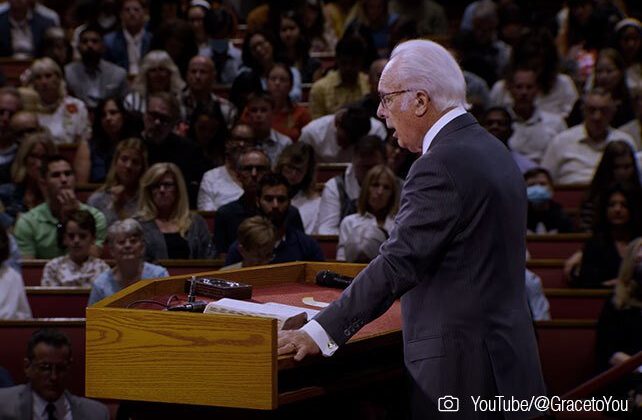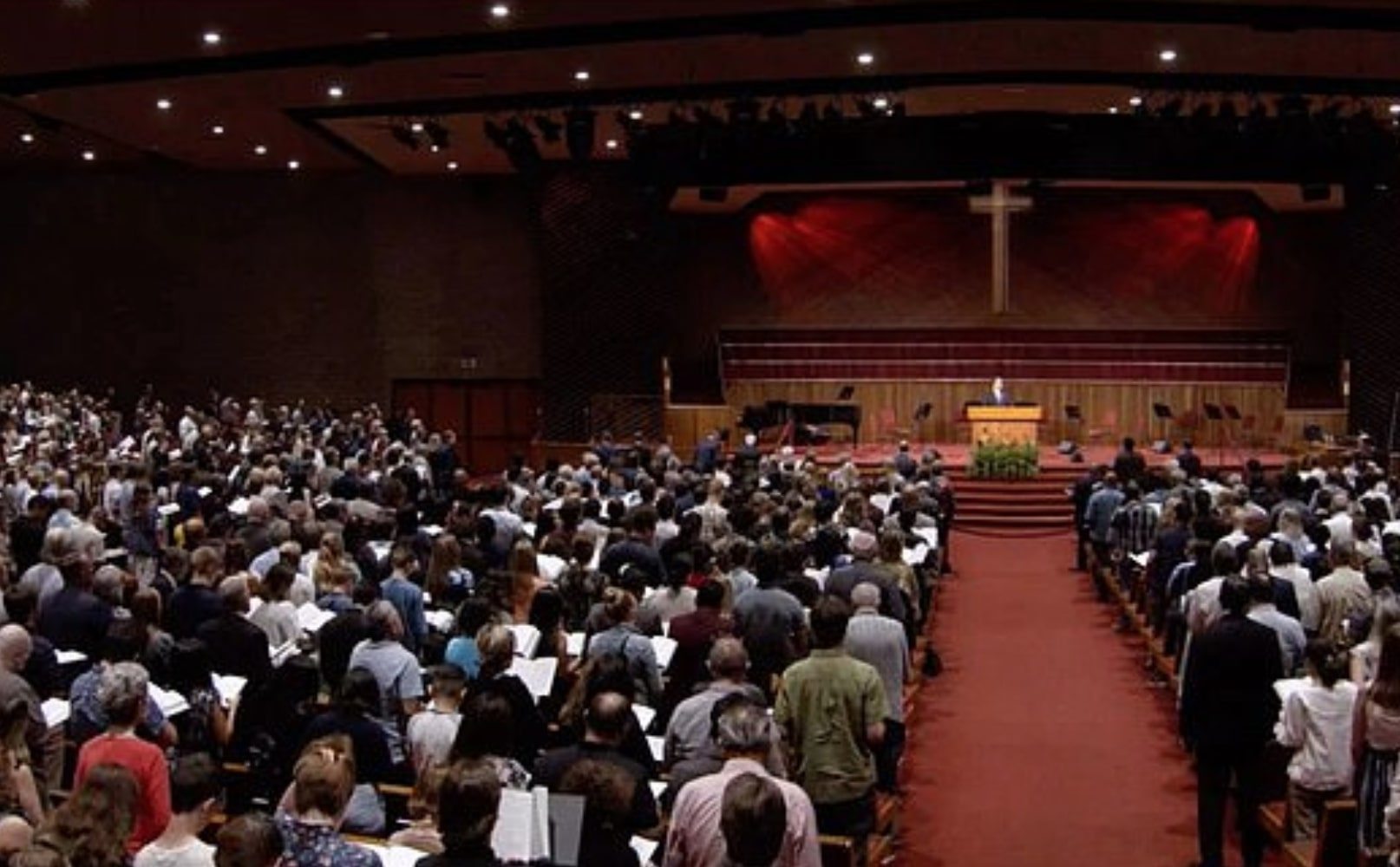 You can read the judge's temporary order at Warren Throckmorton's blog.
MacArthur's legal team is celebrating this win. Indeed, Grace Community Church will continue to hold indoor services and the city will not be levying any fines, at least for the moment.
But MacArthur can no longer get away with packing the sanctuary full of mask-less worshippers like he has done the last couple of Sundays. Moreover, the judge's order is temporary. A full hearing on the case will take place on September 4, 2020.
Quick thoughts:
Why did it take a judge to force MacArthur to require social distancing and mask-wearing?
The judge's decision implies that COVID-19 is indeed a threat to the health of the people of Los Angeles. We know from previous interviews that MacArthur does not believe this. But he has chosen to submit to the judge anyway.  MacArthur responded: ""I am very grateful the court has allowed us to meet inside and we are happy for a few weeks to comply and respect what the judge has asked of us because he is allowing us to meet. This vindicates our desire to stay open and serve our people. This also gives us an opportunity to show that we are not trying to be rebellious or unreasonable, but that we will stand firm to protect our church against unreasonable, unconstitutional restrictions." This appears to be another Romans 13 moment for MacArthur.