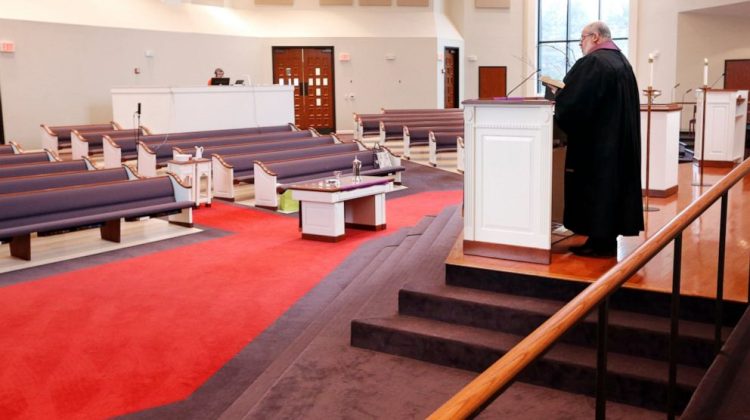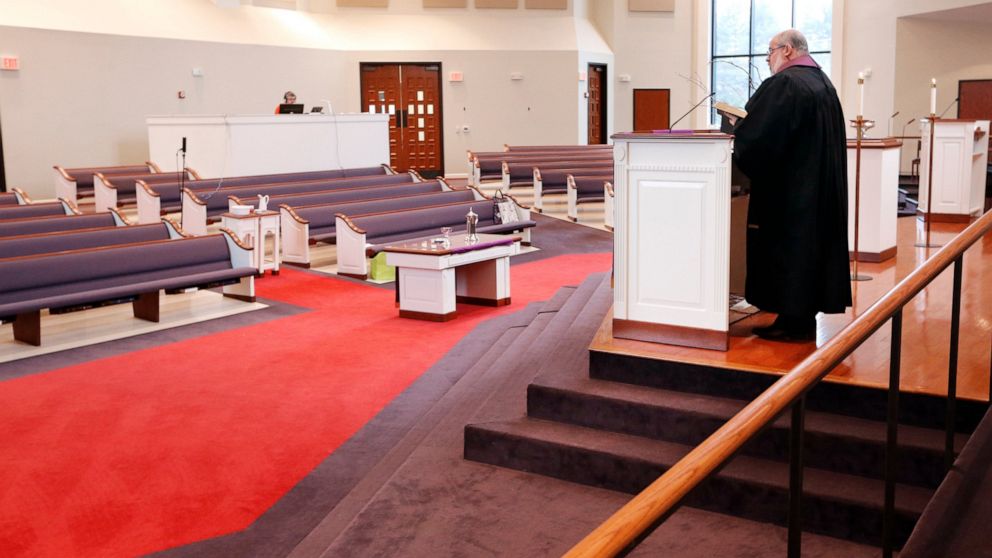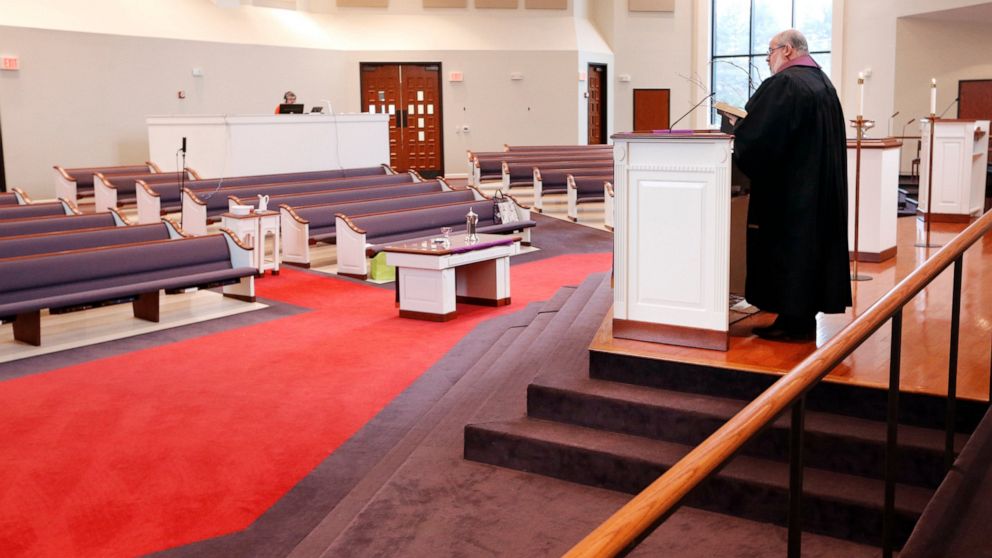 Churches opening in violation of state regulations get a lot of attention, but it seems like the real story of church life during the COVID-19 pandemic is all the people who are not going back to church.
Here is Mark Wingfield at Baptst News Global:
The Pew study found only 12% of American adults reporting they have personally attended an in-person worship service in the past month. That compares with 70% of American adults who believe their churches should be open in one form or another. Fewer than 1-in-6 adults who want their churches open say they are attending themselves.
When the latest survey is narrowed to adults who typically attended religious services at least monthly pre-pandemic, the current reported attendance rate jumps to 33% — still less than half the number who believe their churches should be open.
Read the entire piece here.