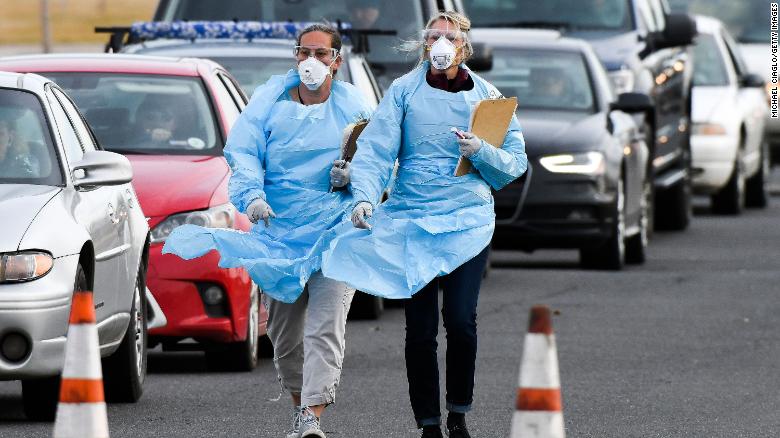 All of these points come from Ed Yong's recent piece at The Atlantic: "How the Pandemic Defeated America."
We under-fund public health.
Our health-care system is weak.
Too much of what we do spend on healthcare is wasted.
We have not dealt sufficiently with systemic racism.
Our attempts to shred our nation's social safety net has failed us
Social media is destroying us.
We are a nation of anti-intellectuals who do not believe in expertise.
The media only enhances our anti-intellectualism, rejection of expertise, and belief in conspiracy theories.
Individualism has its limits.
Our country lacks leadership, especially in the White House.
Our president lies to us.
Politics is more important than truth.
We don't believe in climate change.
We don't care about the natural habitats of animals.
We are xenophobes.
We fail to heed warnings.
Our prisons are overcrowded.
Our nursing homes are woefully understaffed.
We view health as a matter of personal responsibility rather than a collective good.
20th century advances in medicine have made us complacent in the 21st century.
We treat the elderly as "acceptable losses."
We treat people with intellectual disabilities and dementia as second-class citizens.
There are Americans who ignore the government and follow science.
Our failure to cultivate strong international alliance has failed us.
Read the Yong's piece here.