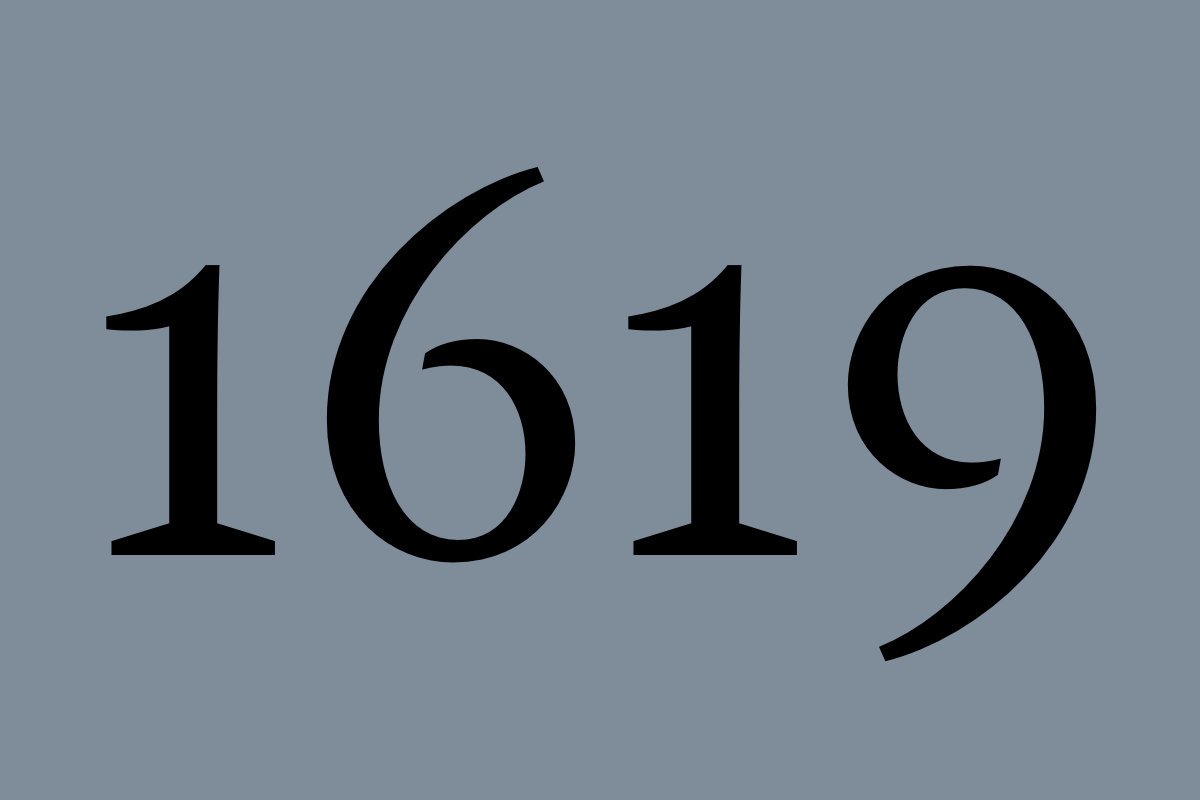 The Princeton University American historian Sean Wilentz has been a harsh critic of The New York Times 1619 Project. But that doesn't mean he is going to give Arkansas senator Tom Cotton a pass for his recent comments about slavery and the founding fathers.
Here is a taste of his recent piece at The New York Review of Books:
Senator Tom Cotton, Republican of Arkansas, has introduced a bill in Congress that would punish school districts that use The New York Times's 1619 Project in their curriculum by withholding federal funding. In so doing, he announced in a newspaper interview that America's schoolchildren need to learn that the nation's Founders said slavery "was the necessary evil upon which the union was built." His statement is as preposterous as it is false: presuming to clarify American history, Cotton has grievously distorted it.
(As this article went to press, Cotton supported his argument by citing me along with several other liberal historians who have criticized the 1619 Project; with my colleagues, I have fundamental publicized objections to the project, but these in no way mitigate Cotton's serious misrepresentations of the historical record for evident political gain.)
None of the delegates who framed the Constitution in 1787 called slavery a "necessary evil." Some of them called slavery an evil, but not a necessary one. Gouverneur Morris of New York, for example, declared to the Constitutional Convention that he would "never concur in upholding domestic slavery," that "nefarious institution" based on "the most cruel bondages"—"the curse of heaven on the states where it prevailed." The great majority of the Framers joined Morris in fighting to ensure that slavery would be excluded from national law.
Read the rest here.