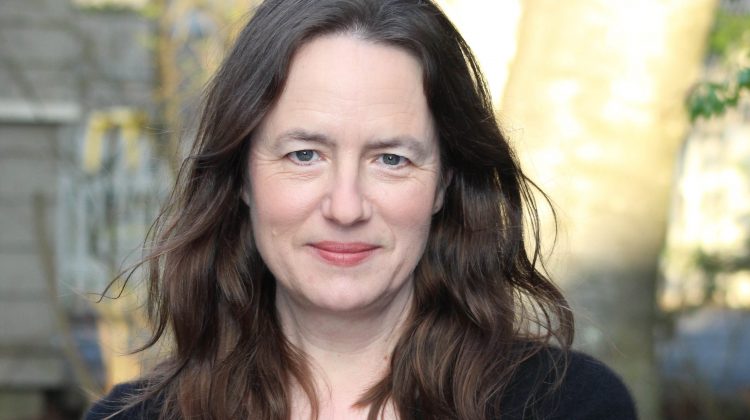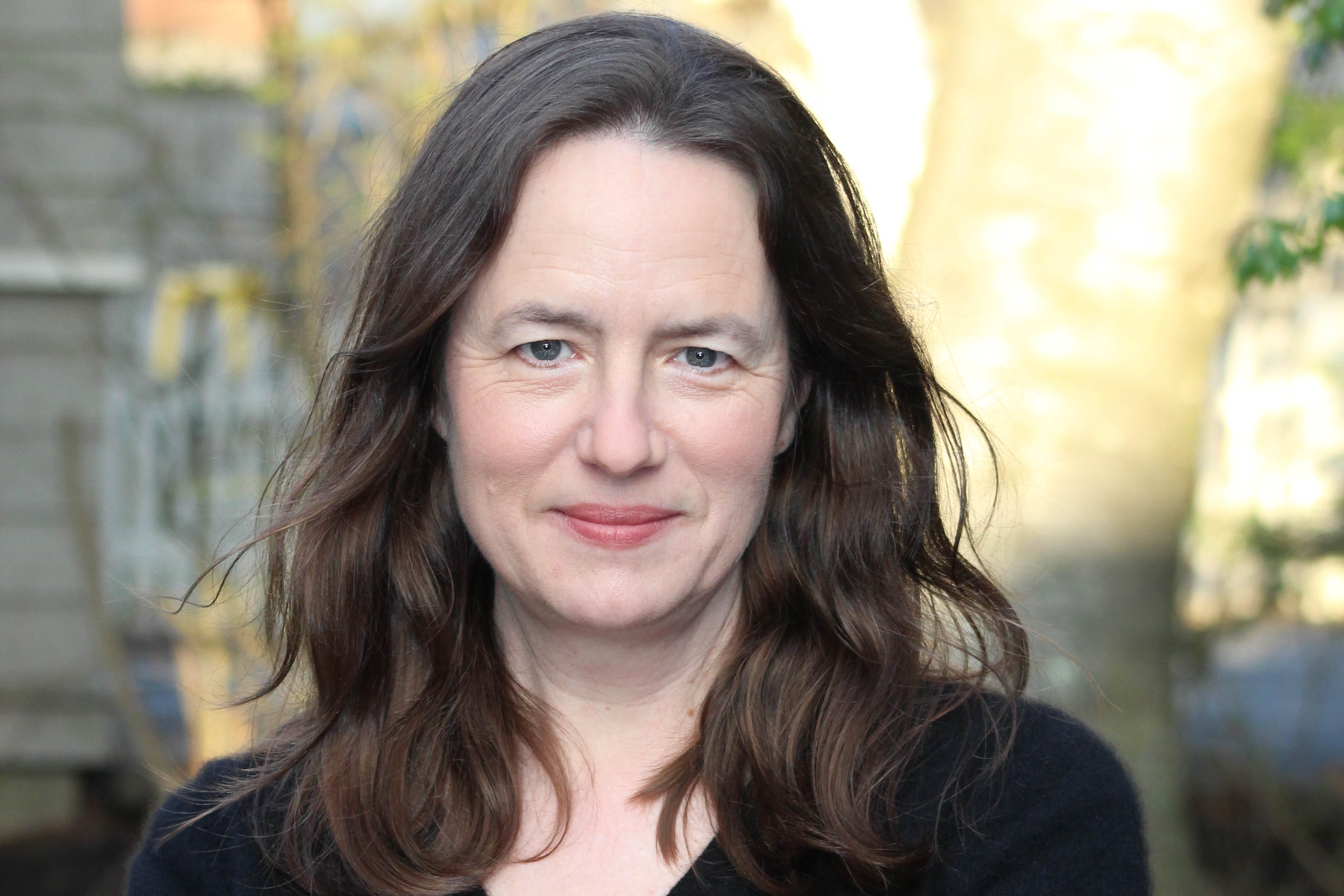 Many readers of The Way of Improvement Leads Home are familiar with historian Heather Cox Richardson's "Letters from an American." Check out Bill Moyers's interview with Richardson.
Here is a taste:
BILL MOYERS: When you write, do you imagine who might be reading? Can you see particular people or individuals that enables you to connect almost personally with them, as if your letter was to me or to someone else who is among those 400- 500,000 people who read you every day?
HEATHER COX RICHARDSON: I have always been a letter writer, and I found when my numbers got over half a million, I couldn't think about how many people there were out there. I had to think as if I were writing a letter to my brothers and sisters, to my good friends with whom I have had a correspondence since I could hold a pen. I think if it were truly a private letter, I would, you know, make jokes more, or probably use less formal language in some cases. But I always have to think that I'm writing to my friends, and I think maybe that comes through.
BILL MOYERS: Many of the letters are postmarked after midnight, 1:30, 2:20, 3:10. When we wake up, there you are. What toll does it take to keep writing at that hour night after night?
HEATHER COX RICHARDSON: I'm very tired. And it definitely takes a toll. Producing 1,200 words every day, when you're already working a full-time job is a lot. That being said, it feels like this is a crisis moment in America. And I certainly would not have been doing this ten years ago. But you think of all the sacrifices that people have made to keep this country a democracy and to keep it healthy and to try and keep it equal. It seems to me to be a small price for me to pay to take the extraordinary training I've had and all the privilege I've had in my life and, you know, stay up a little bit later than I would like to. So the people who really deserve credits are the people in my family who are really understanding about the fact that every night the minute we finish eating, I usually actually put my head down on the dining room table or on my desk and sleep for an hour or two. And then they've all gone to bed when I pick my head back up and start typing. And they've been really good about it. And I have promised them that it won't go on forever.
Read the entire interview here.