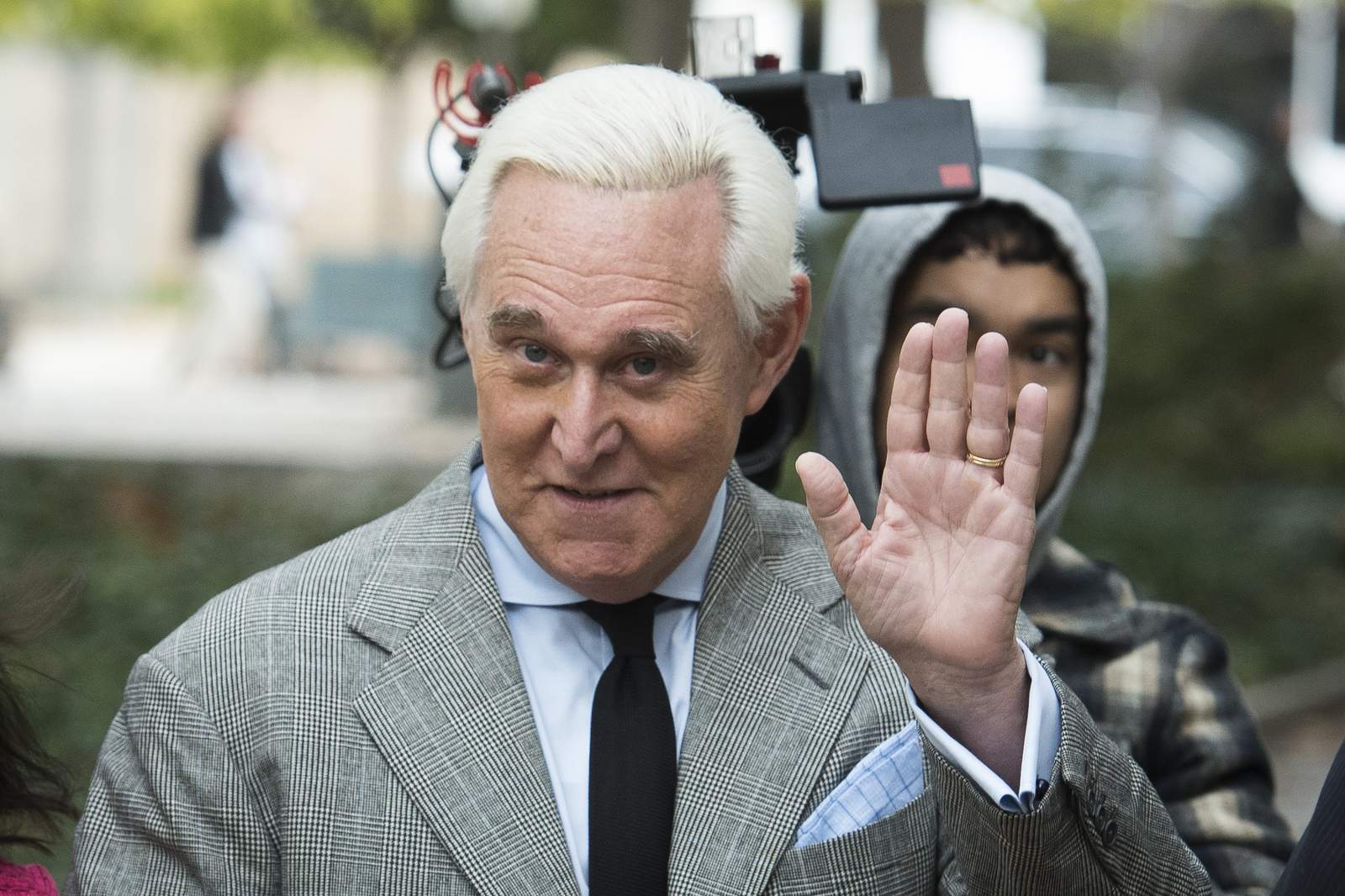 I am finally getting around to this.
Roger Stone was convicted for witness tampering, lying to investigators, and a bunch of other things. He was sentenced to 40 months in federal prison. His friend Donald Trump commuted his sentence earlier this month.
Stone says that the Lord delivered him from his persecutors, including Robert Mueller, the FBI and CNN. It is unclear from this interview with Eric Metaxas whether Stone converted to Christianity or the Christian Right.
Stone says his conversion came at a Franklin Graham crusade in Bacon Raton in January 2019. He responded to Graham's altar call and then went out into the parking lot to sign autographs and take selfies. (He also uses this story to take a shot at former Minnesota Senator Al Franken).
Stone believes that as soon as he accepted Jesus the legal case against him began to erode and more and more people started donating to his legal defense fund. He also believes that God and Trump saved him from dying of COVID-19. The rest of the interview is Stone trashing his political enemies.
Metaxas is convinced that Stone is innocent and the "Deep State" is out to get him. He believes that Stone's commutation is proof that "God's hand is on this country."
Stone makes no apology for anything. He is the same arrogant Roger Stone, but now he works for the Christian Right. Stone says that he no longer has to plot revenge against his political enemies because now God will punish them.
Watch:
[youtube https://www.youtube.com/watch?v=OQJ6XaXHVRY&w=560&h=315]