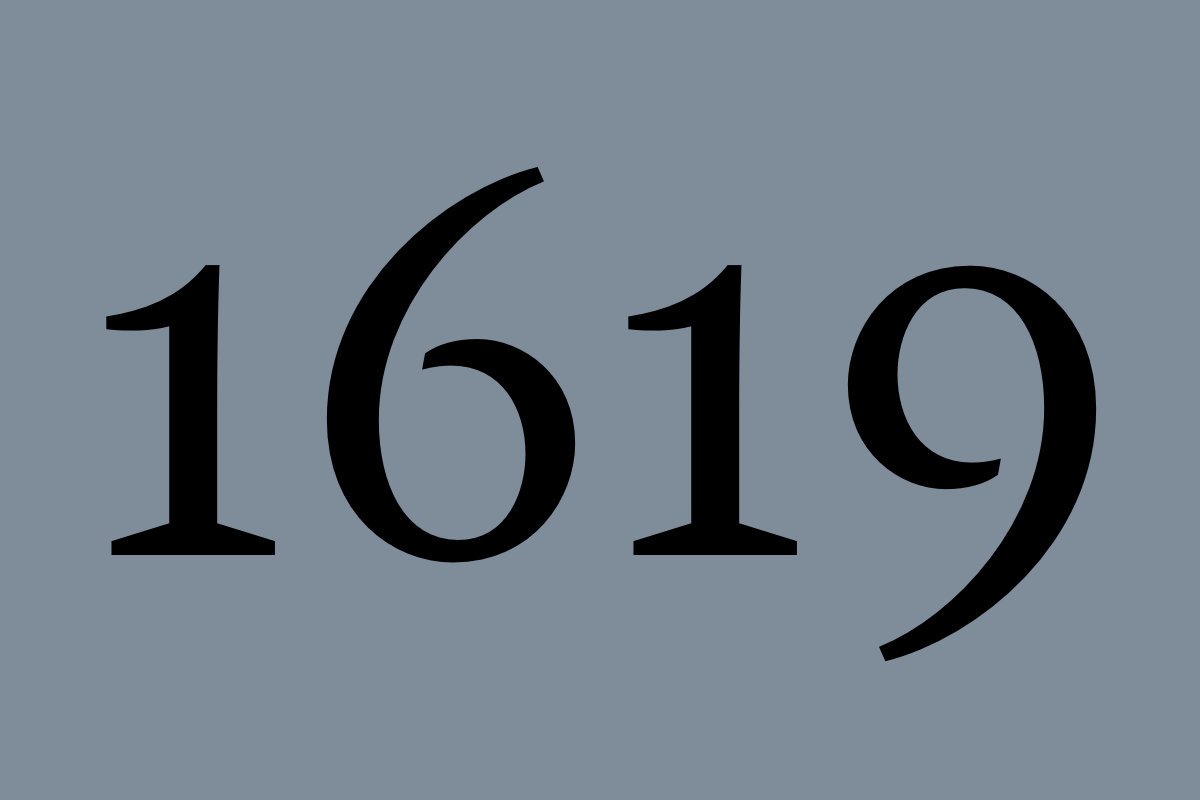 I just learned today that Arkansas Senator Tom Cotton is trying to pass legislation to prohibit schools from using federal funds to teach the New York Times's 1619 Project. (If you are unfamiliar with the 1619 Project, read our coverage here. We've collected most of the pertinent articles).
This week I am doing Q&A sessions with about 100 hundred high school teachers enrolled in my Gilder-Lehrman Institute of American History course on British North America. They are watching a series of lectures I recorded with Gilder-Lehrman back in 2015 and I am meeting with them live via ZOOM to answer their questions.
Yesterday, we talked about the colonial Chesapeake and, as might be expected, most of the conversation revolved around race, slavery, and the 1619 Project. My comments about the Project focused on several points:
The 1619 Project has some serious historical problems, especially in its claim that the American Revolution was primarily about preserving slavery.
We cannot ignore the relationship between slavery, race, and the American founding. (Several teachers, for example, had read Edmund Morgan's American Slavery–American Freedom).
We should not hesitate to use the 1619 Project in our classrooms if we think it might help students understand issues of systemic racism.
Very few essays in the 1619 Project are written by historians.
The claim that the 1619 Project should be the final word in the classroom concerning the subject of slavery, race, and the historical roots of American identity is a claim that is insulting to history teachers. Which leads me to my final, and most important point:
Much of the debate over the 1619 Project in the classroom fails to grasp the nature of good history teaching. While citizenship and equitable coverage is certainly important, the primary goal of the history classroom is to get students to think and read historically. This requires a sensitivity to bias, context, authorial intent (sourcing), close reading, and complexity. As Sam Wineburg says in Historical Thinking and Other Unnatural Acts, students should not only learn what a document is saying, but also what a document is doing. If this is our goal, then why should we be afraid of the 1619 Project? Use it in class, interrogate it, and teach your kids to read it like any good historian would read a document.
Read Cotton's "Saving American History Act".  Here is an opinion piece at Forbes.