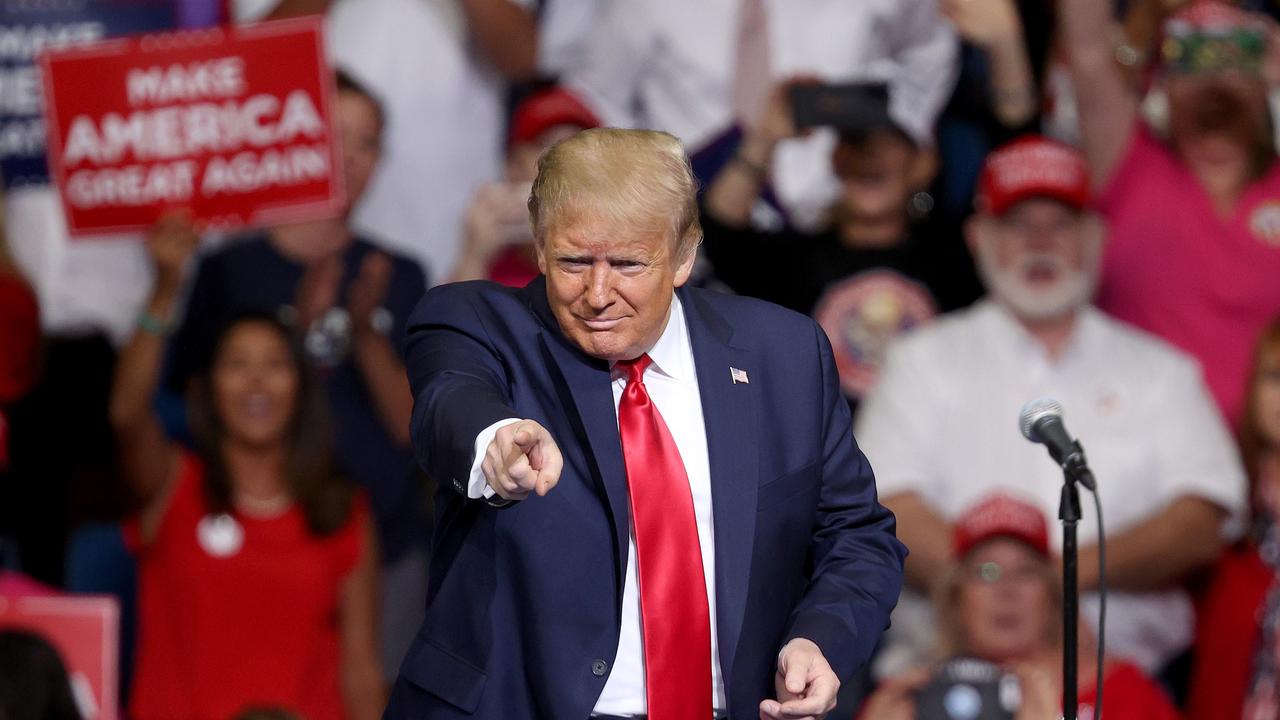 The coronavirus is spiking again. The country is in the midst of what might be an unprecedented conversation about race. And polls show that Donald Trump is trailing Joe Biden by a considerable margin.
Trump is desperate. If he loses in November, he will limp back to New York as arguably the worst president in United States history.  His growing sense of hopelessness and despair is leading him to double-down on the issues that got him elected in 2016. It's like a Trump greatest hits album.
It's going to be a really bad album, but a lot of people will buy it between now and November.