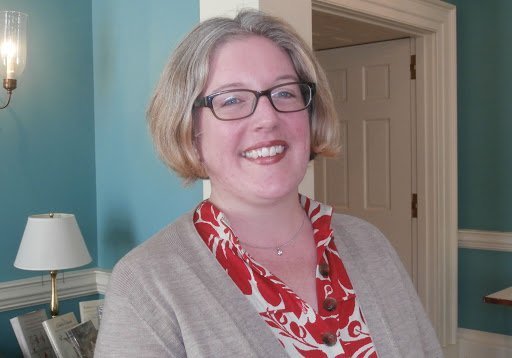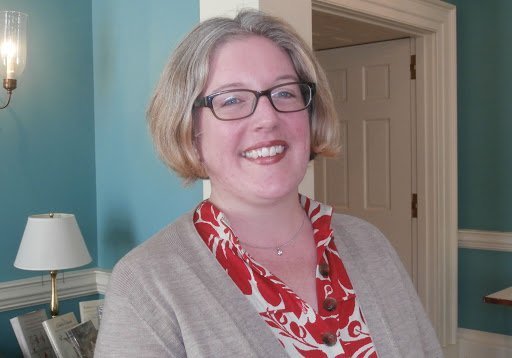 Here is retiring McNeil Center director Dan Richter:
I'm delighted to announce that Dr. Emma Hart is being appointed as the next Richard S. Dunn Director of the McNeil Center for Early American Studies. If all goes as planned, her faculty appointment as a full professor in the University of Pennsylvania History Department will begin in January 2021. During the Spring 2021 semester, she will join me as co-director of the Center to ensure a smooth transition when I retire from the directorship on 30 June 2021.
Emma knows the McNeil Center well, having been in residence as a Barra Sabbatical Fellow in 2016–2017, and she and her work are equally familiar to most of you. She is the author of two well received books, Building Charleston: Town and Society in the Eighteenth-Century British Atlantic World (2010), and Trading Spaces: The Colonial Marketplace and the Foundations of American Capitalism (2019), and of numerous book chapters and articles, including publications in Early American Studies, The William and Mary Quarterly, and The Journal of Urban History.
Born in Edinburgh, she did her undergraduate work at Somerville College, Oxford, and received a post-graduate diploma in Fine and Decorative Arts from Sotheby's Institute at the University of Manchester. After two years of work as a tracer of stolen art and antiques, she came to the United States to train for the Ph.D. at Johns Hopkins University under the supervision of Jack P. Greene. For nearly two decades she has taught in the School of History at the University of St. Andrews, where, among many other things, she has served as Director of Postgraduate Studies and as a member of the Equality and Diversity Committee. She is currently President of the European Early American Studies Association and co-edits a book series for the University of Chicago Press.
As a scholar, administrator, and mentor, then, Emma is extraordinarily well prepared to assume leadership of the McNeil Center. I am confident that it will not only be in good hands but will thrive under her direction. She sends this brief message to our far-flung community:
"I am honoured, and incredibly excited, to be working with you all on writing the McNeil Center's next chapter. As a community of early Americanists, much work lies ahead of us to make our field truly represent the diverse place that the Atlantic world itself was before 1850. Just as current events are a salutary reminder of the urgency of this work, the global health crisis has prompted us to create new ways in which we pursue it. I look forward to the rich conversations that await us as we continue together to research early America, its Atlantic and global contexts, and its foundational role for our contemporary world."
Some of you may recall Hart's visit to the Author's Corner.
Congratulations!