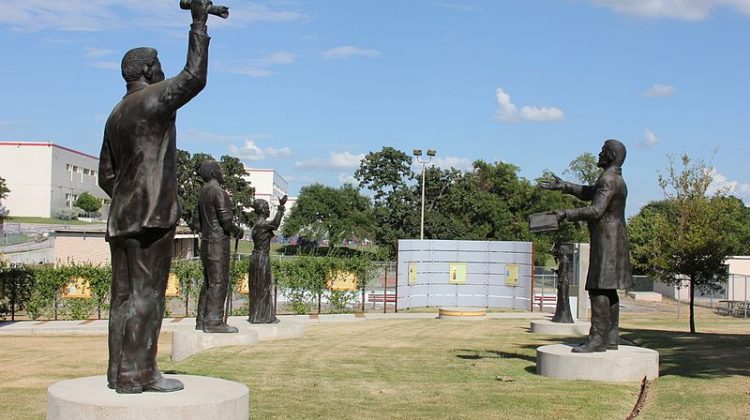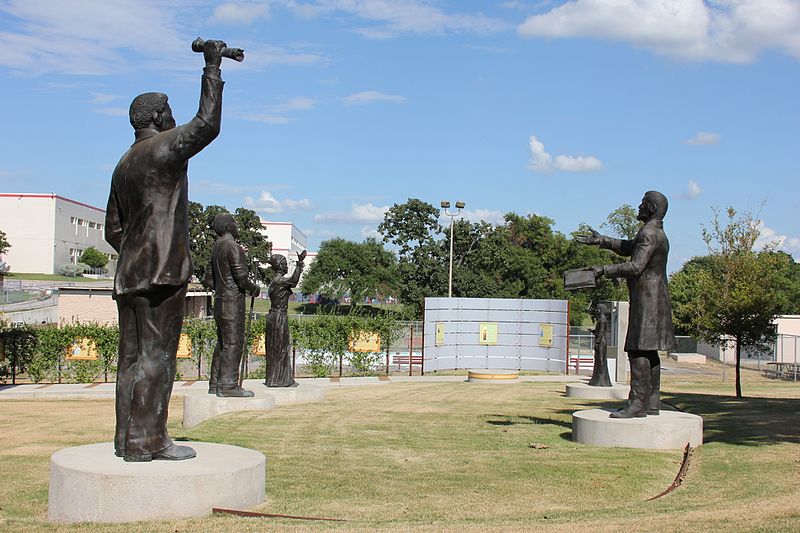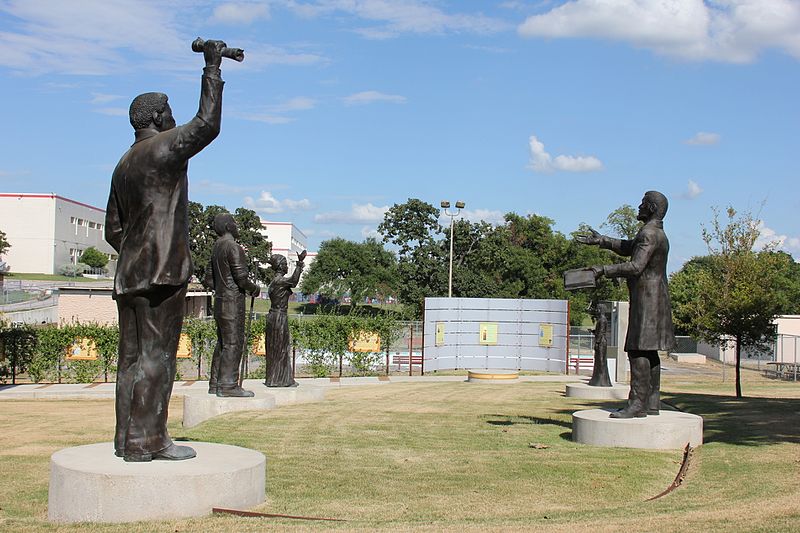 Check out Afi-Odelia Scrugg's helpful piece at The Washington Post. A taste:
National Geographic says, "As newly freed Texans began moving to neighboring states, Juneteenth celebrations spread across the South and beyond."  CNBC says the holiday spread "as part of the Great Migration of former slaves" out of Texas.
In fact, emancipation celebrations were commonly observed all around the country during the late 19th and early 20th centuries (and, for the record, the Great Migration began around 50 years after the Civil War ended, and it didn't involve only Texans). They marked the days each state was freed, not the Texas holiday. Washington, D.C., celebrates Emancipation Day on April 16, the date Lincoln signed the Compensated Emancipation Act. Some counties in Tennessee, for example, observe Emancipation Day on Aug. 8. The first celebration was held in 1871. The state wasn't subject to the Emancipation Proclamation because Tennessee was under Union control by June 6, 1862 — four months before Lincoln wrote his preliminary draft. But historians think Aug. 8 marks the date that then-Tennessee military governor Andrew Johnson freed his personal slaves in Greenville, Tenn. Johnson eventually became Lincoln's vice president and then successor after his assassination. Emancipation Day celebrations in  Ohio attracted thousands and were a stop for campaigning politicians. Ohio has recognized Sept. 22 as Emancipation Day since 2006. That effort was led by a high school history class in Washington Court House, near Columbus. Their testimony for the holiday mentions Juneteenth and urges Ohio to follow Texas's lead in designating an official emancipation holiday.
Read the entire piece here.