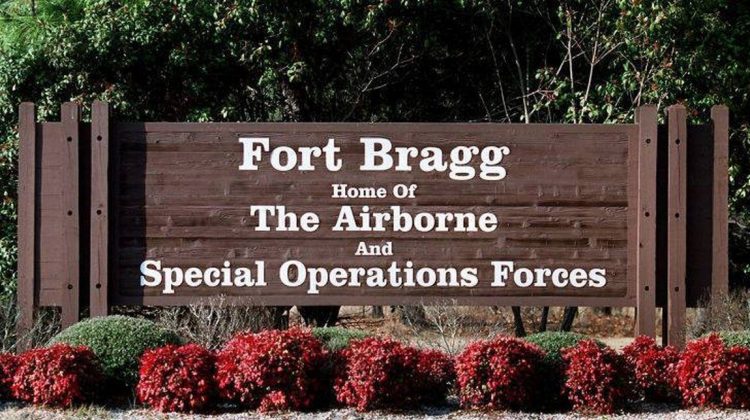 David Petraeus is a retired U.S. Army general and former CIA director. He holds a Ph.D in international relations from Princeton's Woodrow Wilson School.
Here is a taste of his piece at The Atlantic:
As I have watched Confederate monuments being removed by state and local governments, and sometimes by the forceful will of the American people, the fact that 10 U.S. Army installations are named for Confederate officers has weighed on me. That number includes the Army's largest base, one very special to many in uniform: Fort Bragg, in North Carolina. The highway sign for Bragg proclaims it home of the airborne and special operations forces. I had three assignments there during my career. Soldiers stationed at Bragg are rightly proud to serve in its elite units. Some call it "the Center of the Military Universe," "the Mother Ship," or even "Hallowed Ground." But Braxton Bragg—the general for whom the base was named—served in the Confederate States Army.
Read the rest here.