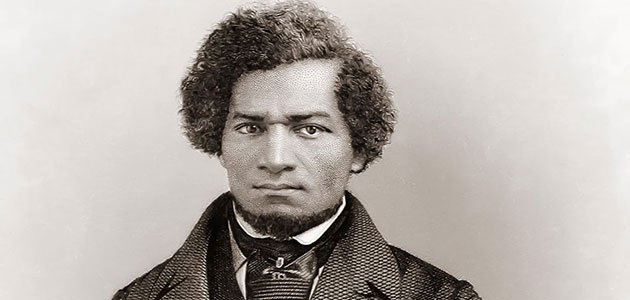 Here is the Middletown Herald-Record:
The New York State Thruway has been named after late Gov. Thomas Dewey since 1964. State senators want that to change.
A bill in the state Senate poised to pass Monday would rename the 570-mile thoroughfare after human-rights leader Frederick Douglass, who lived for 25 years in Rochester.
"The renaming of the New York State Thruway after Frederick Douglass is a fitting tribute to a man who changed American history and was a key figure in New York's ascension as a center for abolitionist movements and women's rights," the bill states.
The measure was first introduced in April by Senate Transportation Committee chairman Tim Kennedy, D-Buffalo, but was moved to the Senate's active committee list for Monday as the Democratic-controlled Senate is expected to vote on a package of bills dealing with civil rights and police brutality.
The bill, though, doesn't yet have an Assembly sponsor, and it is unclear whether it would pass the Democratic-led Assembly and be signed into law by Gov. Andrew Cuomo.
Read the rest here.