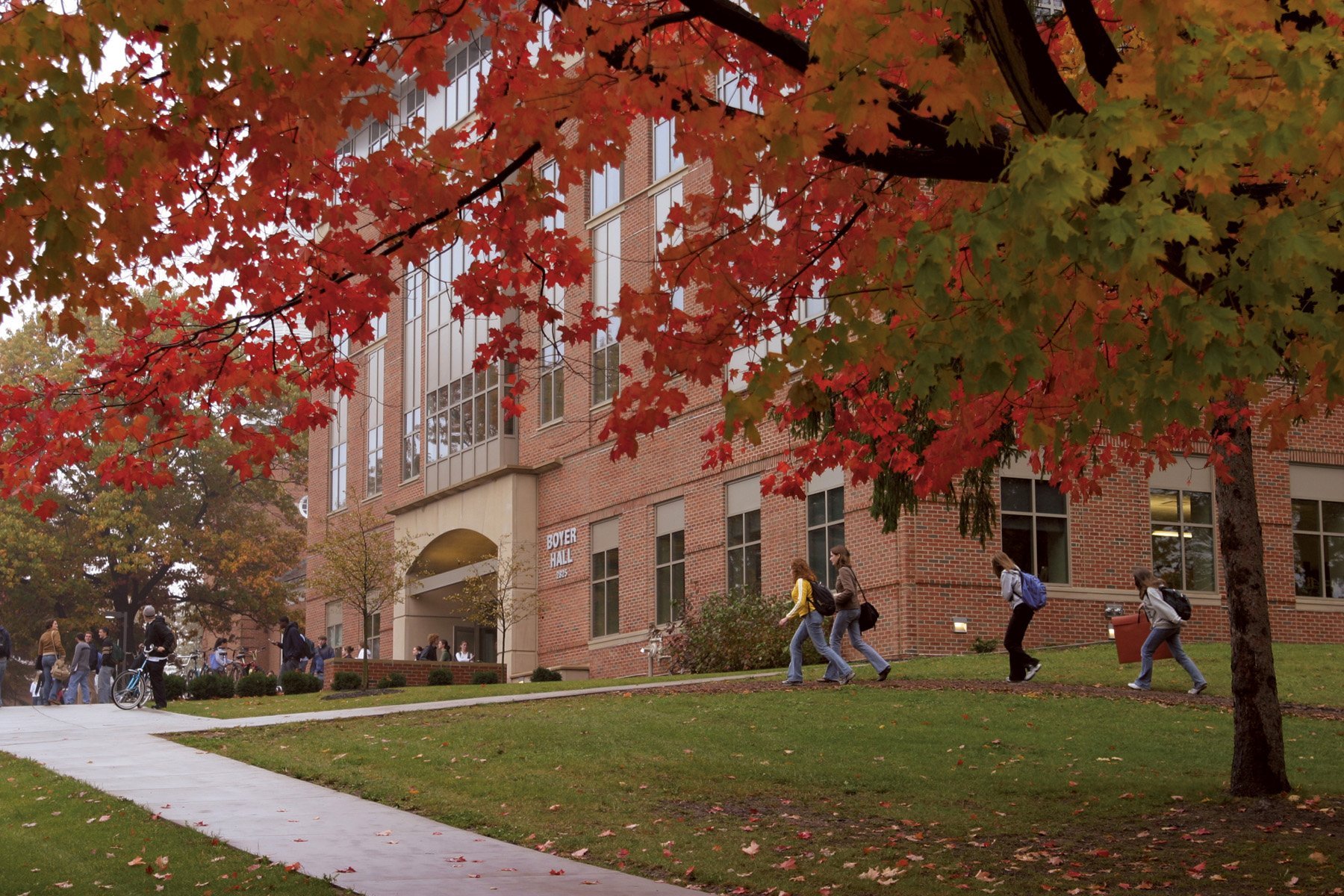 David Brooks offers some advice to the college class of 2020:
The biggest way most colleges fail is this: They don't plant the intellectual and moral seeds students are going to need later, when they get hit by the vicissitudes of life. If you didn't study Jane Austen while you were here, you probably lack the capacity to think clearly about making a marriage decision. If you didn't read George Eliot, then you missed a master class on how to judge people's character. If you didn't read Nietzsche, you are probably unprepared to handle the complexities of atheism—and if you didn't read Augustine and Kierkegaard, you're probably unprepared to handle the complexities of faith.
The list goes on. If you didn't read de Tocqueville, you probably don't understand your own country. If you didn't study Gibbon, you probably lack the vocabulary to describe the rise and fall of cultures and nations.
The wisdom of the ages is your inheritance; it can make your life easier. These resources often fail to get shared because universities are too careerist, or because faculty members are more interested in their academic specialties or politics than in teaching undergraduates, or because of a host of other reasons. But to get through life, you're going to want to draw on that accumulated wisdom. Today is a good day to figure out where your college left gaps, and to start filling them.
Read the entire piece at The Atlantic.
Three quick thoughts:
I am glad to work at a college that takes Brooks's call seriously. This semester, as many of you know, I taught Dorothy Sayers, St. Augustine, Martin Luther King Jr., Alice Walker, Plato, John Henry Newman, J.R.R. Tolkien, James Weldon Johnson, Desmond Tutu, Albert Schweitzer, and the Old and New Testament.
I also teach at a college that will be going through a general education review soon.
We can bring great texts to students, but we can't make them read and digest in the way Brooks suggests.  Fewer students want to take up Brooks's call.