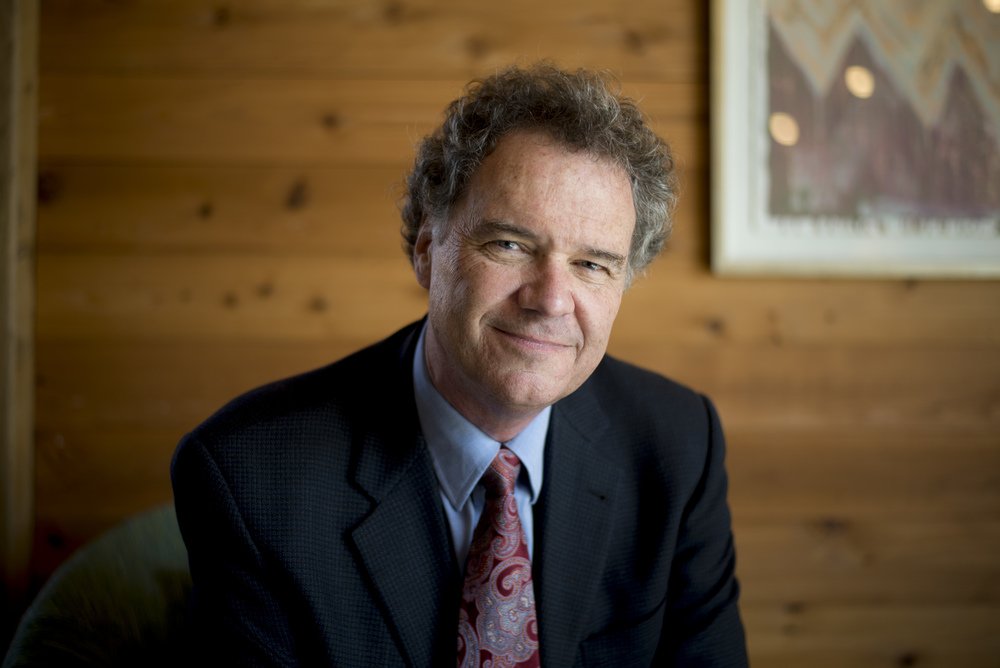 This entire piece is worth reading. Here is American historian Ed Ayers:
History is hard to teach. It is not a bounded field of knowledge that can be conveyed in stages and steps. It does not operate by rules or predictable patterns. It cannot be segmented into separate elements without making it die. The keys to understanding the past are context, contingency, cause, change, and consequence — living in motion — but standardized textbooks and testing kill history to dissect it. That there are so many history teachers who find ways to inspire their students despite such obstacles testifies to the idealism, intelligence, and commitment of the people drawn to this work.
History is hard to teach, too, not because it is irrelevant but because it hits so close to things young people care and worry deeply about: their ethnic, gender, and national identities, the role of America in the world, inequality and injustice in the past and present, the sources of promise and despair in our society. History is dangerous to teach and so we have tried to tame it through narratives of progress and blandly balanced portrayals of our unbalanced past. Doing so, we drain history of the human drama that makes it worth studying in the first place.
History has its revenge. Dulled and anesthetized in school, history proliferates everywhere else. History asserts itself in popular film and streaming series, in video games and television parodies in which celebrities become drunk to reenact slurred versions of textbook history, in the most acclaimed Broadway show of recent decades and in the most heavily visited museum in Washington. Young people love history, just not history as it is forced upon them.
Read the entire piece at Medium.