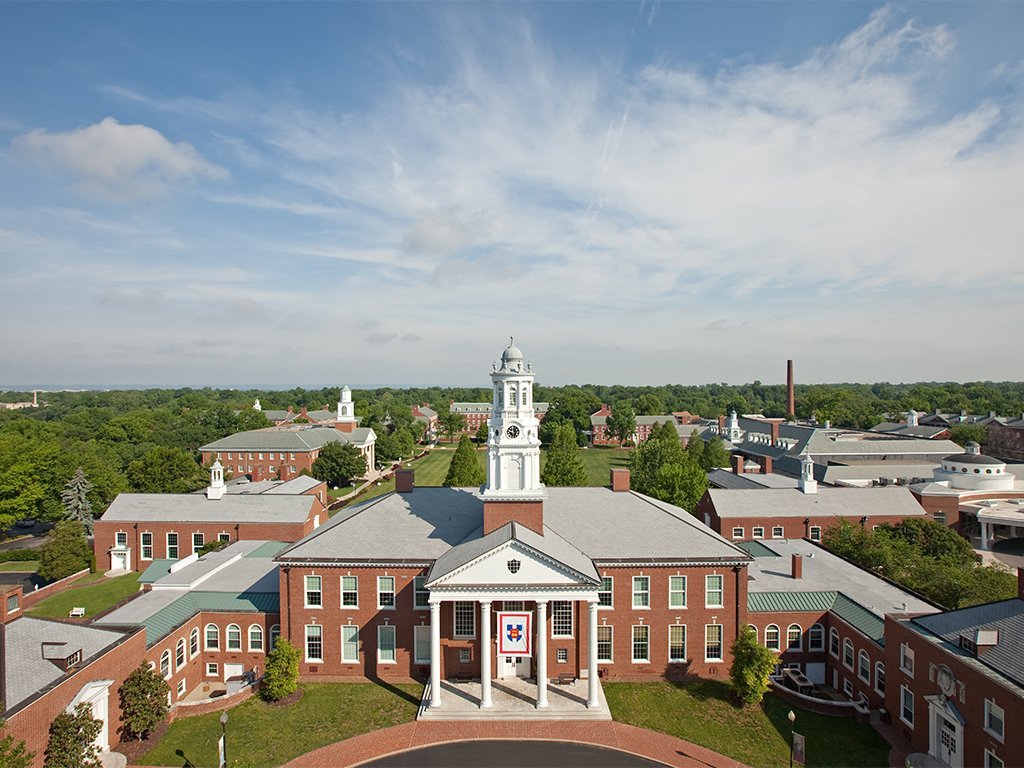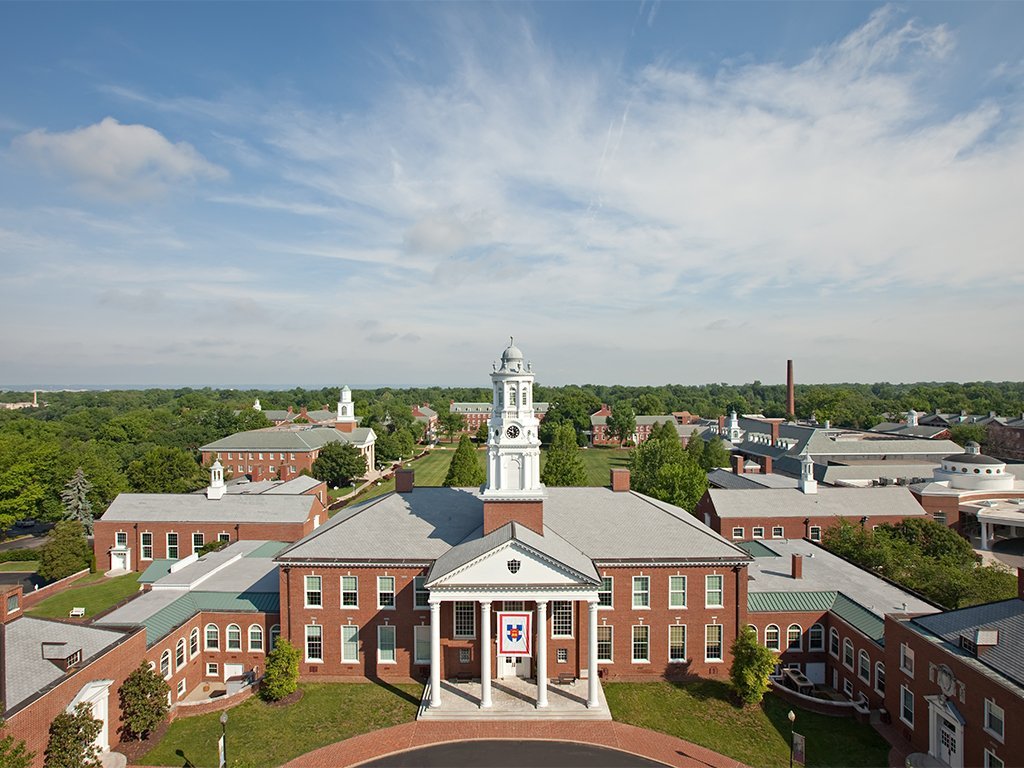 Here is conservative writer David French on Al Mohler's recent decision to support Donald Trump:
Look, I know that for now I've lost the character argument. It's well-established that a great number of white Evangelicals didn't truly believe the words they wrote, endorsed, and argued in 1998 and for 18 years until the 2016 election. Oh sure, they thought they believed those words. If someone challenged their convictions with a lie detector test, they would have passed with flying colors…
When C.S. Lewis said "courage is not simply one of the virtues, but the form of very virtue at the testing point, which means at the point of highest reality," he was speaking an important truth. We may think we possess an array of virtues and beliefs, but we don't really know who we are or what we believe until those virtues and beliefs are put to the test. There is many a man who goes to war thinking himself brave, until the bullets fly. There is many a man who thinks himself faithful to his wife, until the flirtation starts.
There were many men who thought character counted, until a commitment to character contained a real political cost. But that's the obvious point. I've made it countless times before today. White Evangelicals, however, have shrugged it off. "Binary choice," they say. "Lesser of two evils," they say—even though those concepts appeared nowhere in the grand moral announcements of the past.
Many millions of Trump-supporting white Evangelicals no longer care about character (though a surprising number are still remarkably unaware of his flaws). That much is clear. But the story now grows darker still. As they've abandoned political character tests, they're also rejecting any meaningful concern for presidential competence. 
Listen to Mohler's announcement, and you'll hear a narrow political philosophy—one that's limited to evaluating a party platform on a few, discrete issues. It's nothing more than a policy checklist. He speaks of religious freedom, LGBT issues, and abortion. 
Yet as the pandemic vividly illustrates (and as 9/11 also highlighted in recent years past), the job of the president extends well beyond the culture war. Indeed, there are times when a president is so bad at other material aspects of his job that he becomes a malignant force in American life, regardless of his positions on white Evangelicals' highest political priorities. 
The role of the people of God in political life is so much more difficult and challenging than merely listing a discrete subset of issues (even when those issues are important!) and supporting anyone who agrees to your list. The prophet Jeremiah exhorted the people of Israel to "seek the welfare of the city where I have sent you into exile, and pray to the LORD on its behalf; for in its welfare you will have welfare."
Read the entire piece at The Dispatch.