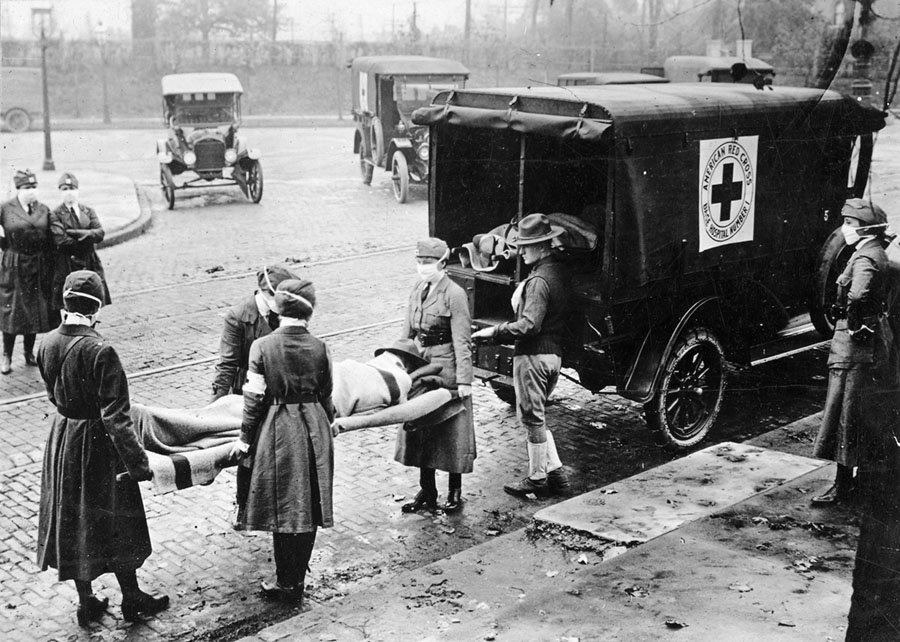 How should the 1918 influenza pandemic inform our response to COVID-19?
Here is a taste of Kevin Peraino's piece at Politico:
So what is history for? Yes, it can reinforce one's pet theories. But there's another way to think about it: History is most useful when it is marshaled to overturn received wisdom, not reinforce it. The highest and best use of Spanish flu comparisons may be to poke holes in our own presumptions about what to do.
The deans of this school of thought were Richard Neustadt and Ernest May, two popular Harvard University professors who taught a beloved class on reasoning from history. Their classic 1986 book, Thinking in Time: The Uses of History for Decision-Makers, was designed as a guide for leaders who sought to incorporate history into their work. One of their central case studies shows how American policymakers have, in fact, gotten the lessons of the Spanish flu wrong before.
The key to using history well, Neustadt and May argue, is to doubt received wisdom. Each historical comparison should be taken apart and analyzed. The shrewdest policymakers refuse to take historical analogies at face value. So it should give us pause when a bureaucrat makes a slick passing reference to a complex historical inflection point.
Read the entire piece here.