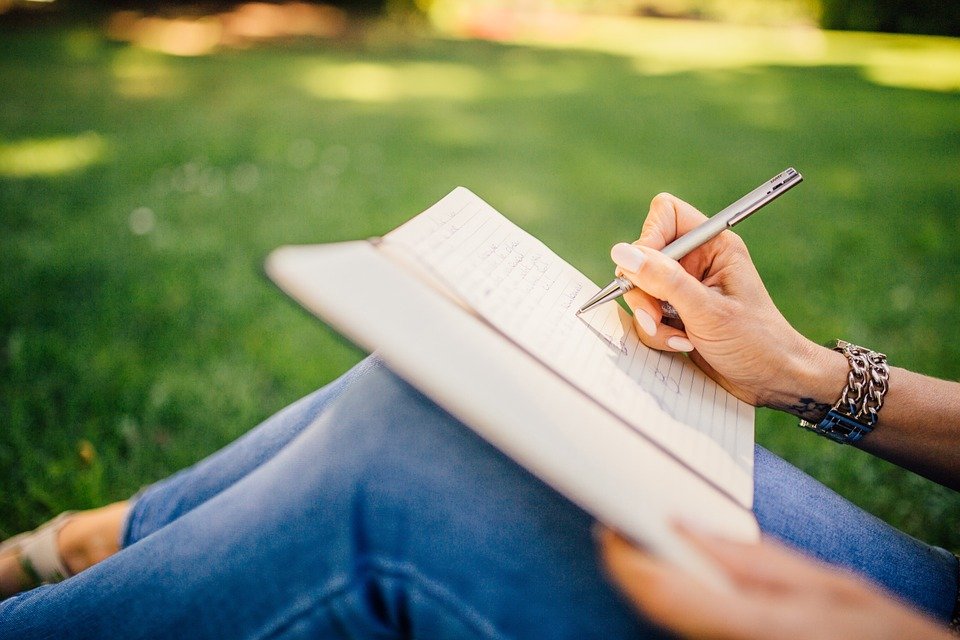 A couple weeks ago I encouraged everyone to keep a coronavirus diary.  Read that post here.
Over at The New York Times, Amelia Nierenberg reports on the diaries and journals that "tell the story of an anxious, claustrophobic world on pause."  Here is a taste:
When future historians look to write the story of life during coronavirus, these first-person accounts may prove useful.
"Diaries and correspondences are a gold standard," said Jane Kamensky, a professor of American History at Harvard University and the faculty director of the Schlesinger Library at the Radcliffe Institute. "They're among the best evidence we have of people's inner worlds."
History isn't usually told by the bigwigs of the era, even if they are some of its main characters. Instead, it is often reconstructed from snapshots of ordinary lives. A handwritten recipe. A letter written by a soldier at the front. A drawing of a kitchen sink. One of the most famous works of academic history — "A Midwife's Tale," by Laurel Thatcher Ulrich — came from the diary kept by a woman living in Maine from 1785 to 1812. It won a Pulitzer Prize.
"The personal that is presented in diaries gives us the truth of the era," said Carole Ione Lewis, a diarist and the author of "Pride of Family: Four Generations of American Women of Color," which she wrote using her relatives' diaries.
Today's journals convey the shared experience of life in isolation.
Some diarists record statistics: the number of infections, the number of deaths. Others keep diaries that are part shopping list, part doodle pad. Unidentified phone numbers are scratched out in the margins of punctuation-less pages filled with the frustration of being separated from family and friends. Among these accounts, anxiety is the constant.
Read the entire piece here.