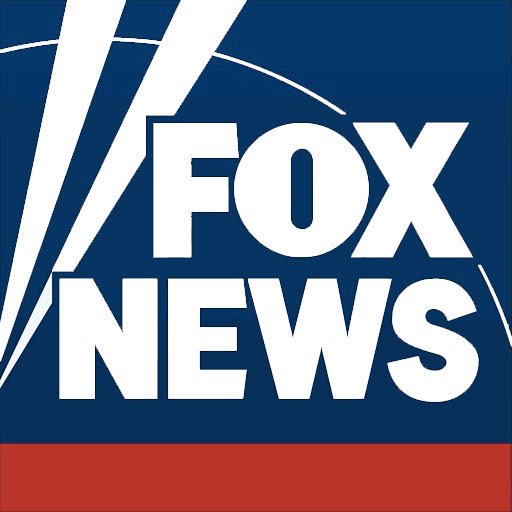 Here is former Clinton press secretary Joe Lockhart:
The massive backtracking at Fox, Hannity, Ingraham, Jesse Waters is the right thing to do –it will save lives. But I'd bet it was driven by Fox legal who anticipated massive legal liability if they continued to peddle false information. The result is right, the reason corrupt https://t.co/vUOUb7lTkP

— Joe Lockhart (@joelockhart) March 17, 2020
Paul Farhi's and Sarah Ellison's piece at The Washington Post reminds us that:
Sean Hannity and Laura Ingraham of Fox News said the news media was stirring "mass hysteria" and were "panic pushers."
Hannity said downplayed the power of this pandemic.
Ingraham called the Democrats "the pandemic party."
Ingraham told the elderly to quarantine, but suggested everyone else should go about their daily activities and "don't take a cruise maybe."
Fox Business News host Trish Regan said the media was using the coronavirus to "impeach Donald Trump."
Only Tucker Carlson has taken the coronavirus seriously.
"Judge" Jeannine Pirro said that the idea that the coronavirus is more deadly than the flu "doesn't reflect reality."
Jerry Falwell Jr., the president of Liberty University, went on Fox and said that the coronavirus was sent to the United States by Kim Jong Un and the Chinese.
Now Hannity is referring to the coronavirus as a "crisis" and extolling Trump's leadership.  Ingraham is calling this a "dangerous health crisis." Fox took Regan's program off the air. Trump said he disagreed with Nunes's "go out to dinner" line.
Fox News has stopped downplaying this crisis.  I am glad to see this.  But we will probably never know the extent of the damage it did. There are so many senior citizens and elderly Americans who watch this network and take what they hear as gospel. I also wonder how much Fox News had to do with so many churches keeping their doors open on Sunday.