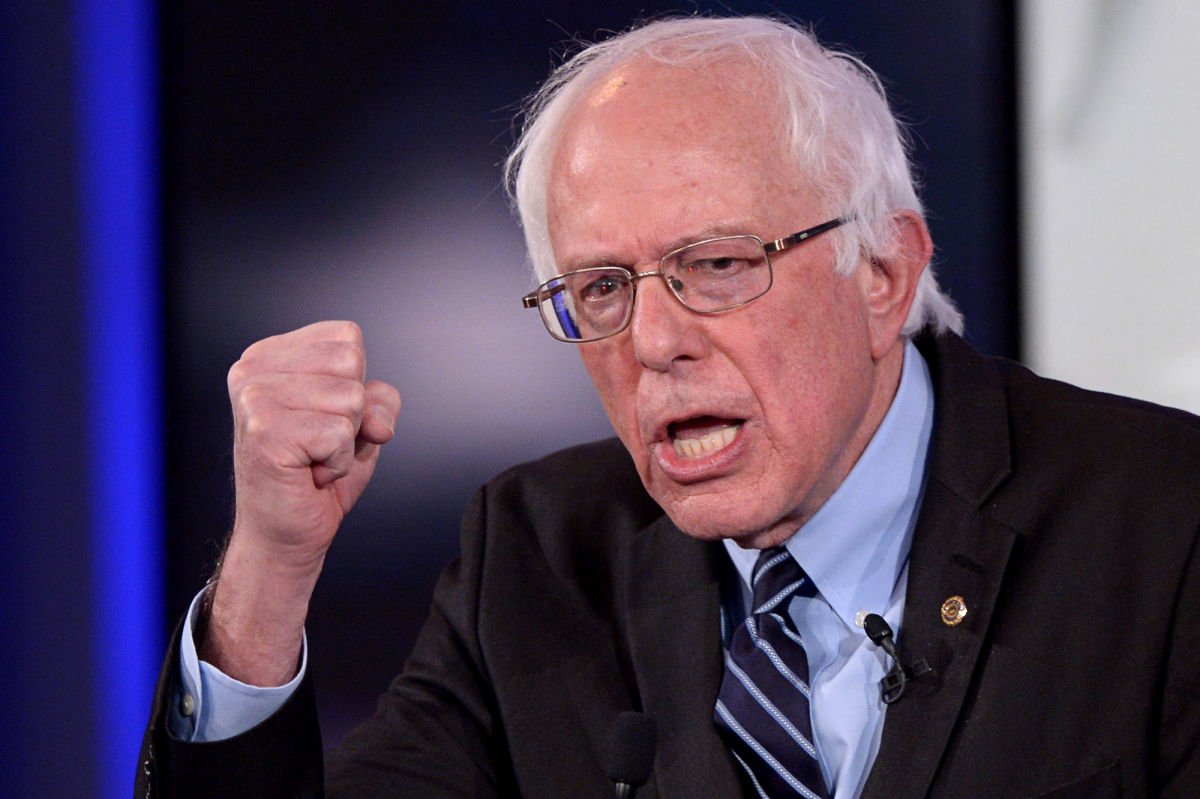 Over at The New Yorker, Isaac Chotiner interviews Georgetown University historian and Dissent editor Michael Kazin. Here is a taste:
Bernie Sanders likes to say that his proposals aren't very radical if you take a long view of American history. Do you agree with that?
I agree and disagree. On the one hand, he's channelling F.D.R. rather than Eugene Debs. He's saying he's going to complete the New Deal, and he talks about the Four Freedoms, which F.D.R. talked about in his State of the Union Address in 1941. So, in a sense, he's going along with the social democratic tinge of the New Deal and arguing Roosevelt would be supporting Medicare for All, free college, the Green New Deal, that F.D.R. would be wanting to strengthen labor unions and tax the rich, and that he—Sanders—is not out of the mainstream of the progressive wing of the Democratic Party.
On the other hand, he calls himself a socialist, which F.D.R. never did, because he wasn't. The fact is also that Sanders is running in some ways against the so-called Democratic establishment and has never really become a Democrat, and he wants to transform the economy as utterly as he can. That would make him the most left-wing candidate for President that any major party has ever nominated. He's sort of straddling a more legitimized politics—with more mainstream rhetoric within the mainstream Democratic Party—with ambitions which will clearly go beyond what any Democratic nominee has ever stood for. He seems very shrewd about that, because on the one hand, clearly, a lot of his policies are popular. On the other hand, as we know from polls, most Americans don't like the idea of socialism.
Read the rest here.
Listen to our own interview with Kazin in Episode 41 of The Way of Improvement Leads Home Podcast.