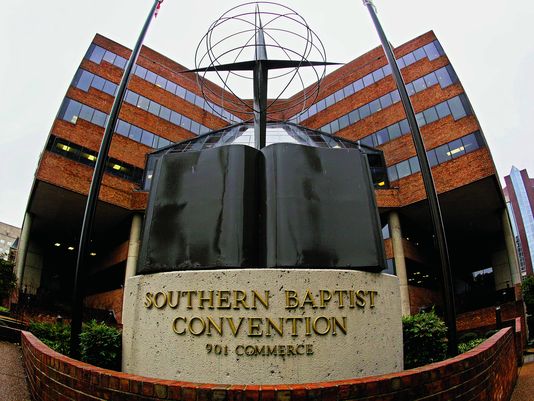 Here is a taste of Dartmouth religion professor Randall Balmer's piece at Valley News titled "Those Liberal Southern Baptists."
The Southern Baptist Convention has gone liberal. That's the message of a new, insurgent group of right-wing Baptists called the Conservative Baptist Network of Southern Baptists. This group of pastors in the Southern Baptist Convention announced the new network several weeks ago, on Valentine's Day. The organizers claimed that 2,500 congregations signed on in the first two days.
"There are a lot of great people in Southern Baptist life leading, but there are some very concerning things happening in Southern Baptist life," Brad Jurkovich, pastor of First Baptist Church in Bossier City, La., and spokesman for the new group, declared. The group is especially concerned about "the apparent emphasis on social justice, critical race theory, intersectionality, and the redefining of biblical gender roles" in the Southern Baptist Convention.
The group is also upset that some "messengers" (delegates) to the 2018 national convention in Dallas protested the presence of Vice President Mike Pence at the gathering. They staged a walkout when Pence began to address the assembly. All of this, apparently, is evidence of a drift toward liberalism in the Southern Baptist Convention.
Who knew?
Read the rest here.