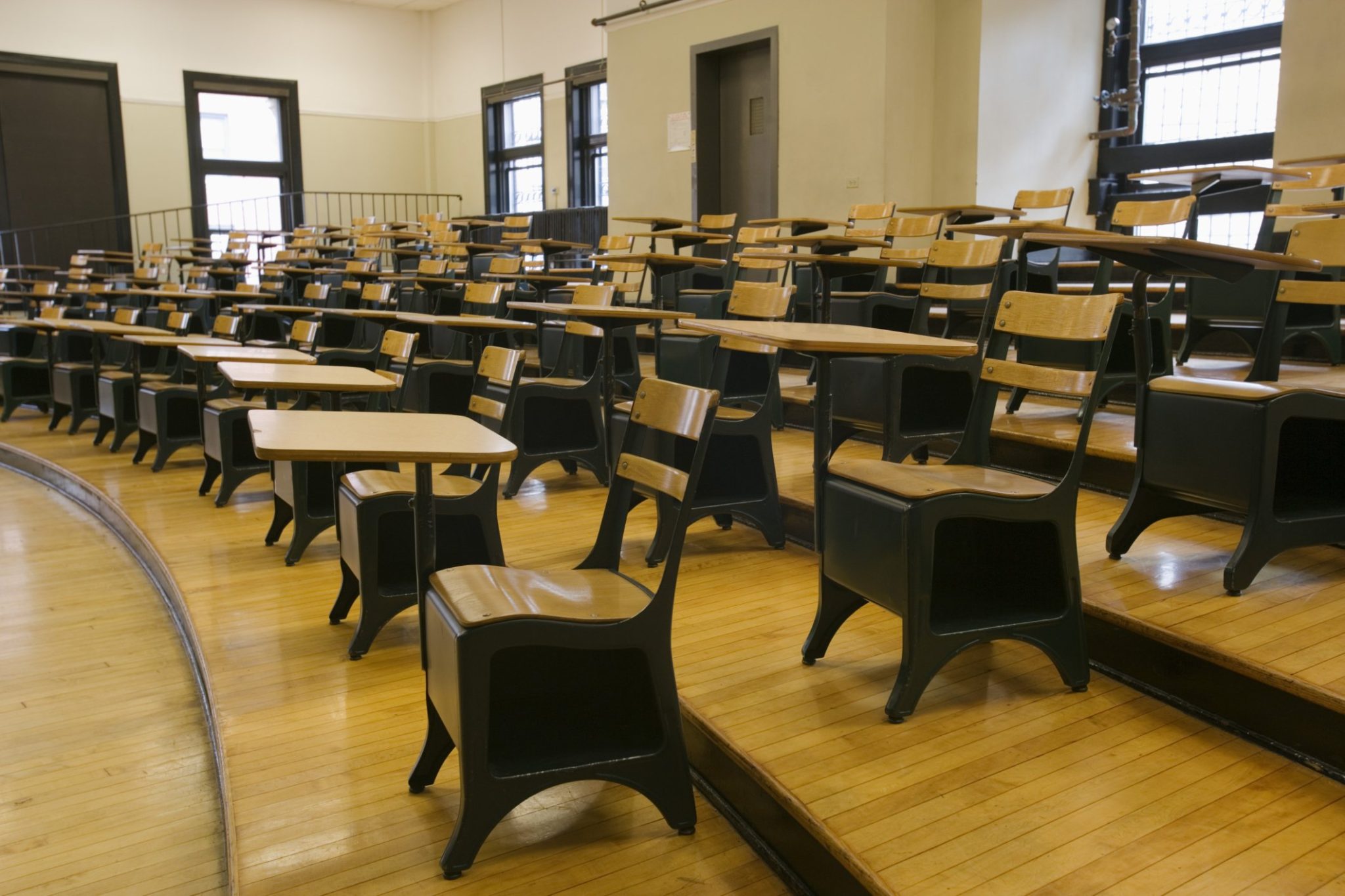 A high school teacher, who is very up-to-date on recent scholarship in history teaching and learning, writes:
I'm writing to ask if you have or know of any resources our department can use as we craft a statement and collect possible materials to use with students in introducing them to best practices re: handling charged or difficult language in primary sources and historical context.  I've had two classes this year pretty much reject use of the Jourdan Anderson letter (as you know, I"m sure, he was a formerly enslaved person, free in Ohio in 1865, who responded to a letter from his former master asking him to return and work for him) because Anderson used the term "Negroes."  I'm not sure if you've come across anything that could help us do some introductory sessions with students, reviewed at the start of each year and perhaps periodically, to help them approach and best contextualize and understand such language in primary source documents.  
I've looked at Southern Poverty Law Center materials, particularly their doc on Teaching Difficult History (primarily about slavery, with an interesting intro by David Blight). What's most relevant for this conversation is their emphasis on context and using more primary sources.  We've also looked at Facing History, Facing Ourselves, and one of the principles we're giving greater emphasis is that history is supposed to make us uncomfortable.  Our students have conflated comfort and wellness and made wellness an absolute good.  The logical conclusion is that discomfort is bad, and that making someone uncomfortable is an offense.  But we need to know about the Holocaust, for example, and there's something very, very wrong if learning about this doesn't make one uncomfortable. I've also lifted some of your writing on the importance of developing historical empathy, from the blog, and see that as obviously connected with context, language, and respect for others (respect as causing us to listen and work to understand before judging).  In regards to discomfort, I found the comments re: Robert Orsi's keynote especially provocative and helpful.  Still in process here and thanks for the helpful grist for the mill.
Any suggestions for this teacher?  I realize the comments are closed, but feel free to e-mail or respond on Facebook or Twitter.