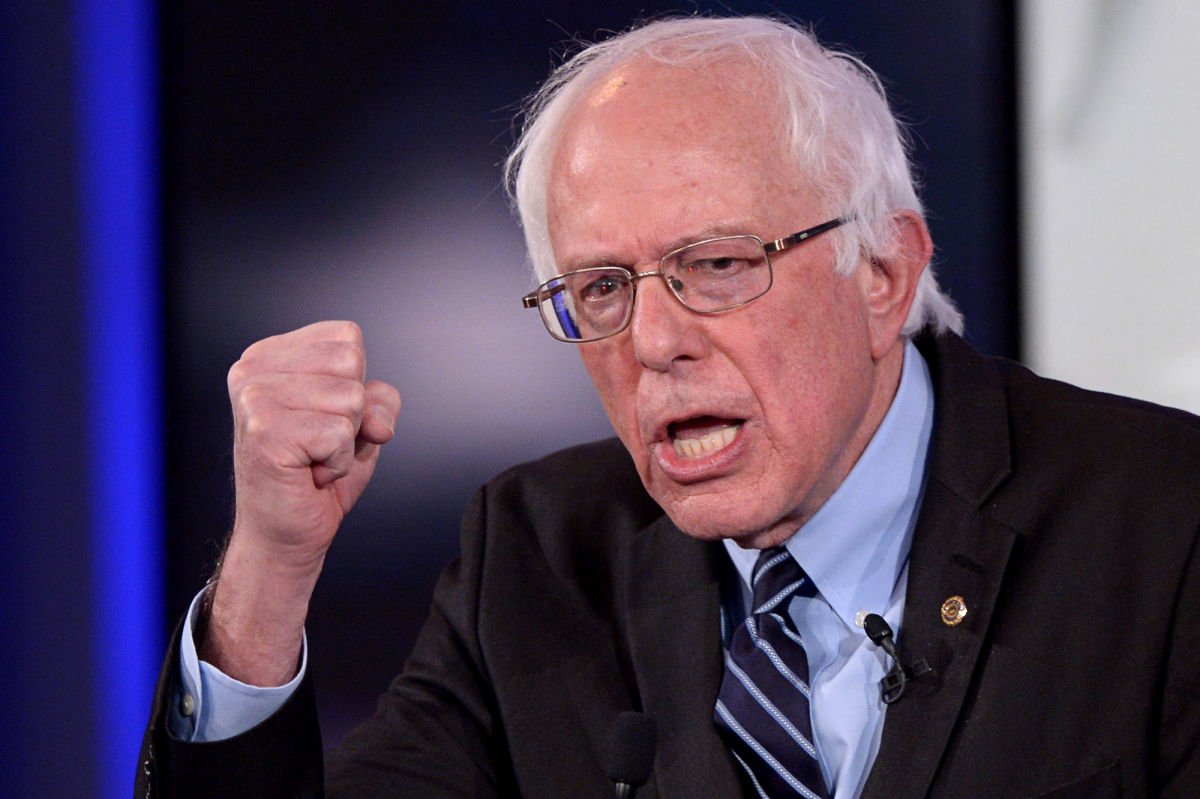 It is hard to argue with Ronald Sider's recent blog post.  As many of you know, Sider is one of the founders and leaders of the evangelical left. (Although in this day and age his politics seem pretty moderate).
Here is a taste:
If Bernie Sanders becomes the Democratic candidate for president, Donald Trump will beat him this November. And Trump's second term will be disastrous for our country and the world.
Sanders becoming the Democratic presidential candidate in 2020 is now a clear possibility. He did very well in Iowa, won in New Hampshire last night, and is ahead in Nevada. And he has lots of money to campaign effectively across the nation.
But Trump would easily defeat Sanders in November. For  at least two basic reasons: first, this country will not elect a self-described socialist; and second,  his dogmatic commitment to a single payer, government run healthcare system ("Medicare for All")  would be a political disaster this November.
Read the rest here.
I like Bernie and I am drawn to a lot of his economic populism.  But the United States is still not yet ready for him.  I can't imagine my south-central Pennsylvania neighbors–even Democrats–voting for a guy  who wants to take away their private health care and replace it with another government program.  And let's face it, the next president is going to need Pennsylvania.