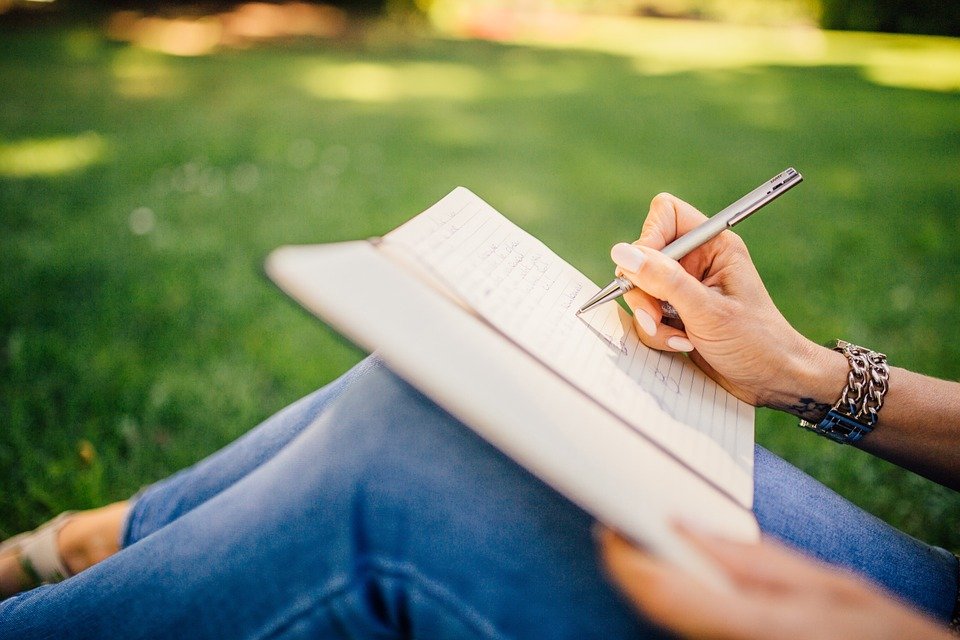 As many of you know, this semester I am teaching three sections of a Messiah College course called Created and Called for Community (CCC).  This is a required course for first-year Messiah students. They take it in the second semester at the college.
CCC has three main goals:
It serves as one of two first-year writing courses required of all Messiah College students.
It introduces students to Christian higher education and how Messiah College approaches the task of Christian higher education. This is a course on Christian thinking.
It teaches students how to read and engage texts.  We challenge students to "make meaning"out of these texts through close reading and conversation.
On Monday, we spent the entire class period preparing students for the 500-750 word analytical essay they will submit at the end of the week.  The essay will engage a class reading on Christian education.  Students have three choices here: Stanley Hauerwas's essay "Go With God," Ernest Boyer's "Retaining the Legacy of Messiah College," and John Henry Newman's "What is a University?"  Once students pick an article, they will narrow their focus to one central claim or argument and build an essay around it.  They will either write an "agree or disagree" essay or an "amplification" essay.
As I talked to the students about how to compose this essay, I warned them about separating the logistics of writing (thesis statements, summarizing, arguing, opening paragraphs, conclusions) from the other two stated goals of CCC.  Many first-year students don't naturally make the connection between writing and thinking. They also don't see writing as a spiritual discipline–a way of worshiping God with their minds.
We talked a lot about how to write in a nuanced, complex, and humble way.  First-year college students have opinions, but those opinions are not fully formed.  They are in no position to "agree" or "disagree" at any deep level with people like Stanley Hauerwas, Ernest Boyer, or John Henry Newman.  This should not stop them from trying, but such writing must remain humble.  I hope I did not offend students when I told them that they are not (yet?) as smart as Hauerwas, Boyer, and Newman.  Neither do they know as much about the subject of Christian education as these esteemed writers.  If they disagree with the central premise of one of these articles, they still must write as if these authors can teach them something about how to think Christianly about their college experience.  If students can develop this kind of nuanced and complex writing, and translate it to the way they engage the world, we may well be on our way to avoiding the kind of polarizing public discourse we find in the country today.
On Wednesday we are reading Boyer's essay on Messiah College. Follow the class here.