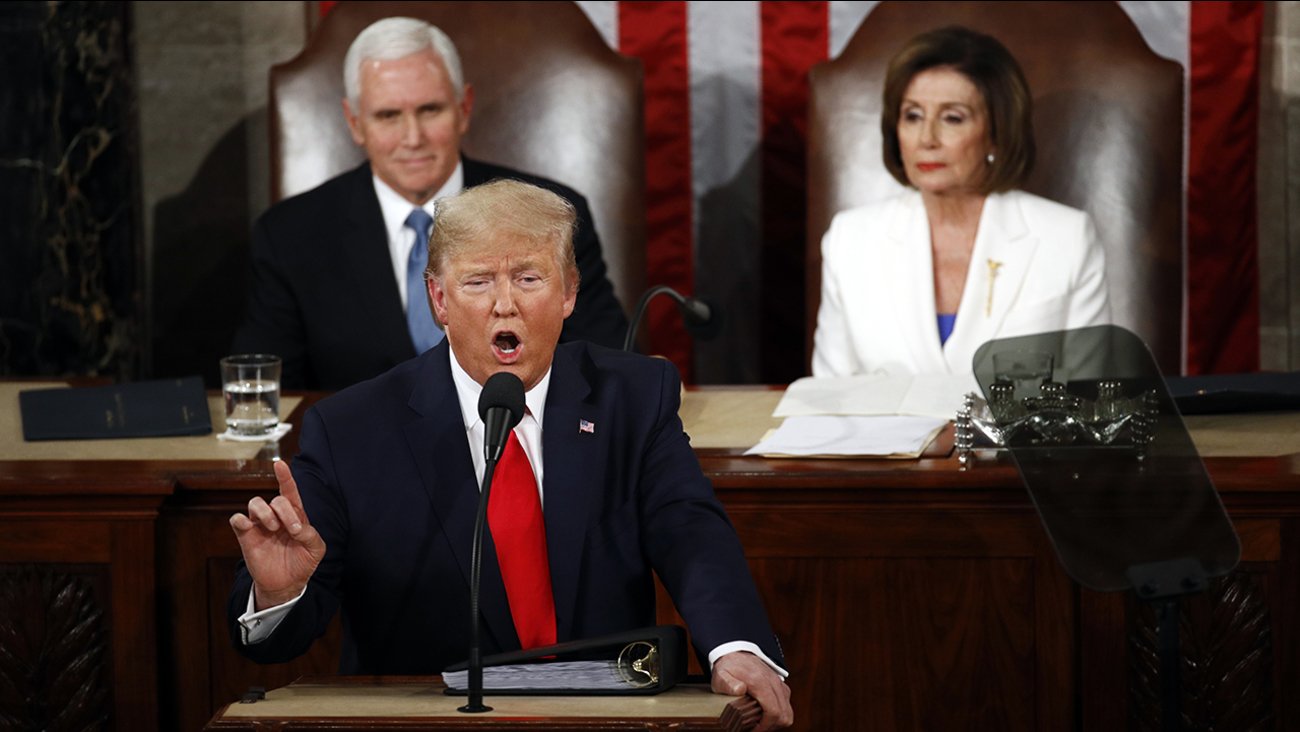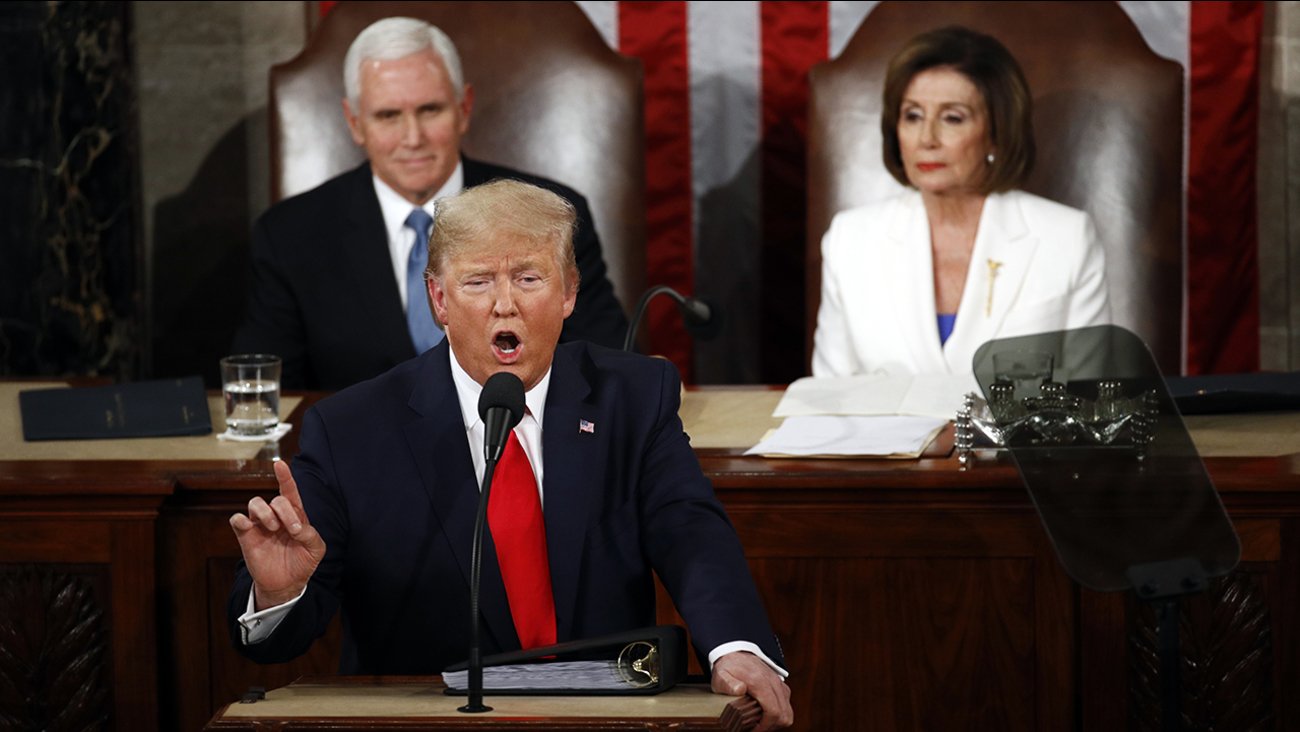 Yale historian Joanne Freeman is the author of The Field of Blood: Violence in Congress and the Road to Civil War.  In her recent op-ed at The New York Times, she brings some historical perspective to last week's political antics in Washington D.C.  Here is a taste:
Republicans heard that message loud and clear, denouncing [Nancy Pelosi for] her incivility, accusing her of shredding "decades of tradition" and demanding her resignation. It was the "most classless act ever conducted in Congress," Ian Miles Cheong, the managing editor of the conservative website Human Events, charged.
But was it? Not by a long shot; when it comes to misconduct, Congress has a long history. Congressmen have pulled guns on each other. They've shoved and punched each other, and smacked at foes with fireplace tongs. They've engaged in mass brawls, toppling desks, tossing spittoons and, in one case, yanking off a toupee. The most famous violence in congressional history is the caning of the abolitionist Senator Charles Sumner of Massachusetts by Representative Preston Brooks of South Carolina on the Senate floor in 1856, but it was not an anomaly…
Senator Rand Paul of Kentucky used the same form of showmanship when he exposed the alleged whistle-blower's name during impeachment proceedings last Tuesday. Days after Chief Justice John Roberts refused to read a question from Mr. Paul that revealed the name, Mr. Paul did the deed himself. During a period reserved for impeachment speeches, he read his question aloud while standing next to a large blue poster with the name in bold yellow, endangering the whistle-blower and violating the spirit of whistle-blower protection laws in the process; although those laws are meant to protect informants from retaliation, they don't explicitly stop members of Congress or the president from revealing names. Tradition and ethics alone keep them silent.
Although not strictly speaking illegal, Mr. Paul's actions were wrong, and some Republican colleagues said as much, privately admitting that they "probably" wouldn't have done it. But for Mr. Paul, violating norms was the point. By exposing the name — and getting away with it — he was warning off potential whistle-blowers-to-be.