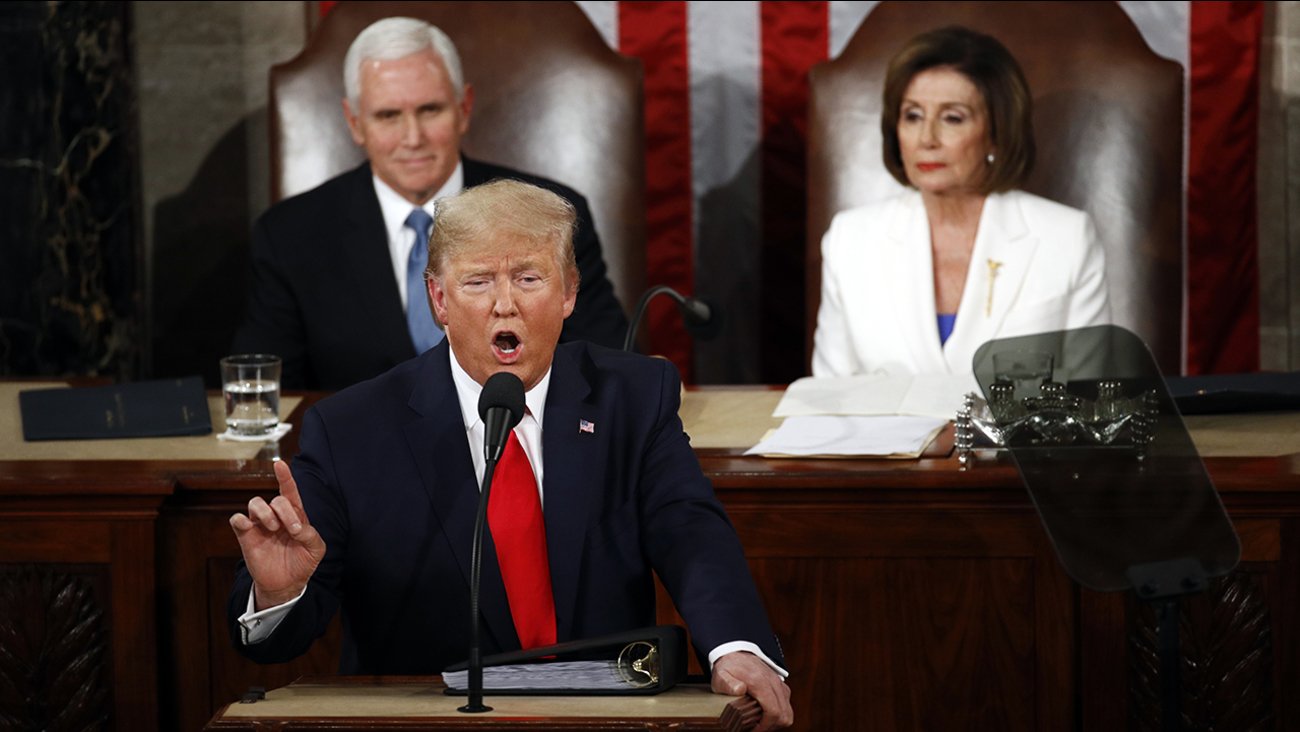 Over at Time, Olivia Waxman asked Carol Anderson, Jeffrey Engel, Kevin Kruse, Barbara Perry, Manisha Sinha, and Brenda Wineapple to reflect historically on Trump's acquittal.
Here is Sinha:
I think the person who was a real profile in courage [Wednesday] was Romney, whose speech will be remembered in history for its very careful constitutional reasoning on why he voted to convict. His vote made clear that this was not simply a partisan impeachment.
Historians are eventually going to remember this trial as a real blow, as a bad day for American democracy, when the Senate Republicans were just unable to put aside their partisan loyalty to the president, which is kind of ironic because the Republicans have called this a partisan impeachment. The only way a democracy works is when those who are opposed to each other in ideology or in policy goals agree to a set of ground rules on governance and procedures.
I wonder about the future of the Republican Party. It took the Democratic party a long time, a lot of realignments, especially during the New Deal, to recoup from being the party of slaveholders and white supremacy in the 19th century to being the party of civil rights during the civil rights movement. I wonder whether the Republican party is capable of reinventing itself. It's certainly no longer the party of Lincoln. It's the party of Trump.
Read the entire roundtable here.