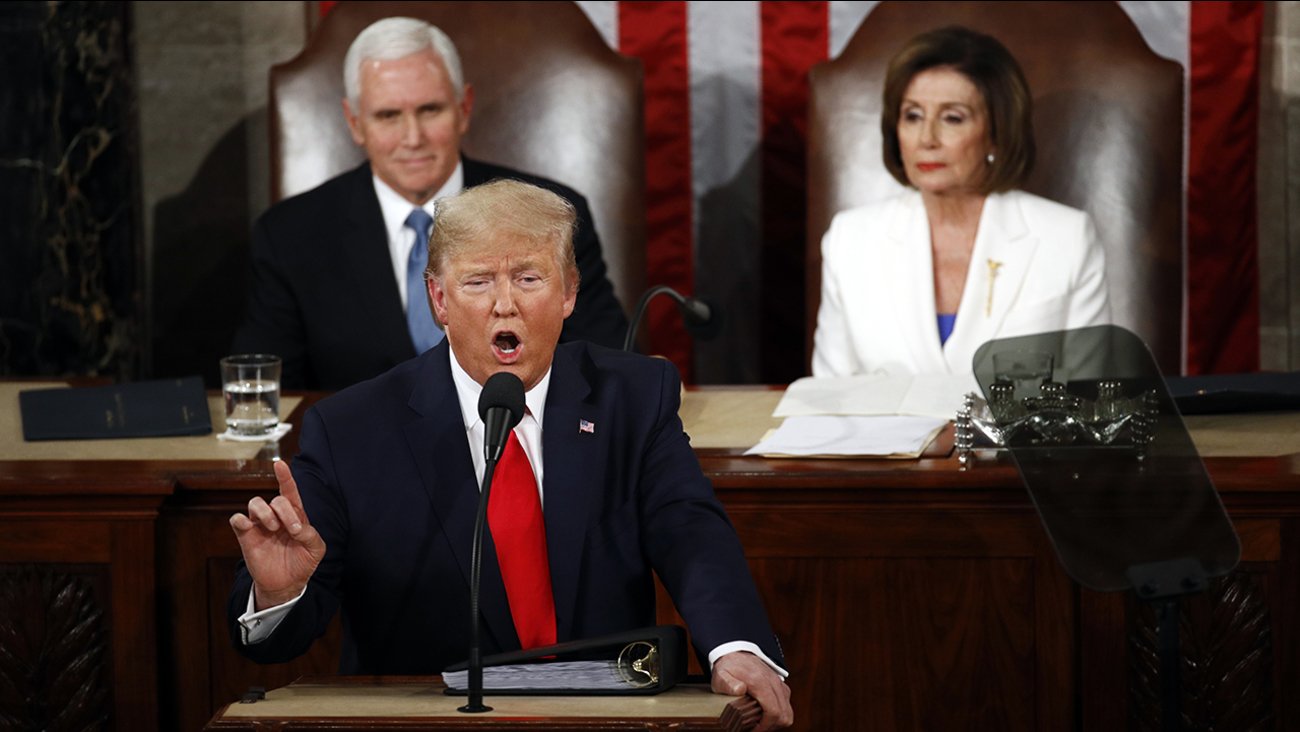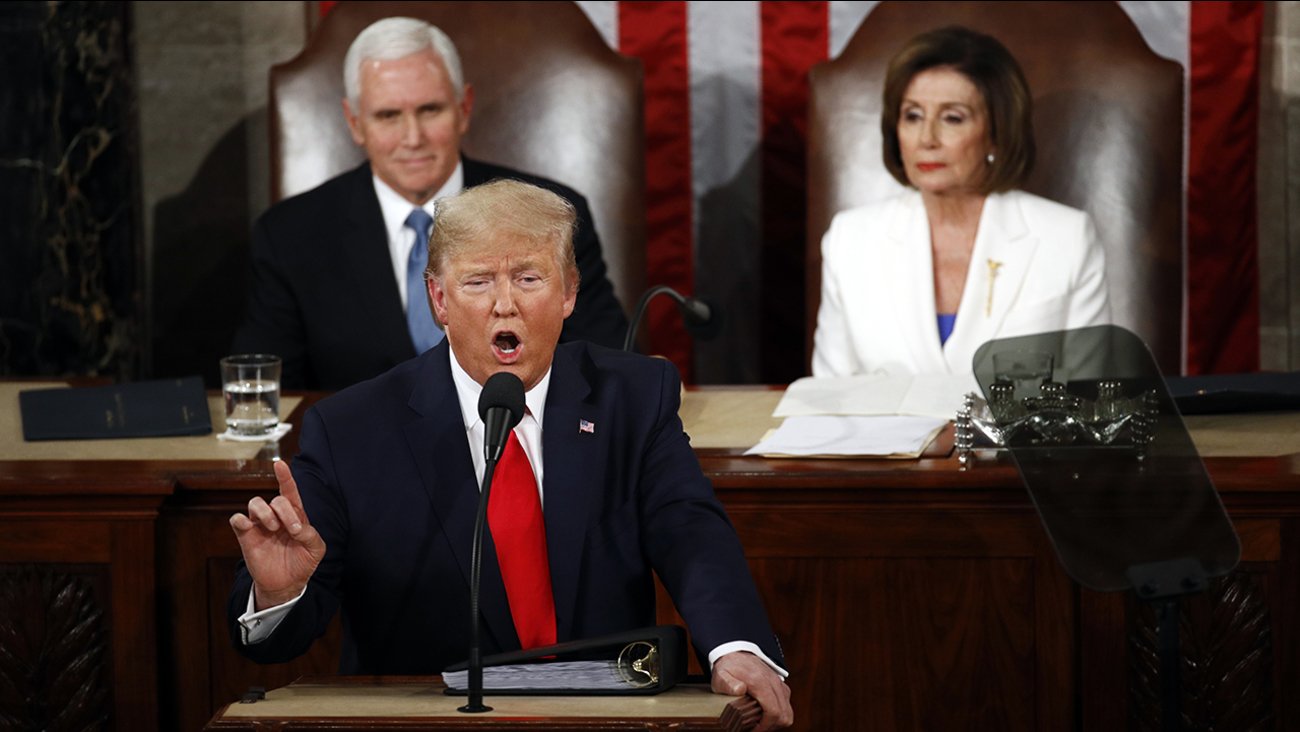 What happened last night?  This was by far the most divisive, strange, sensational State of the Union Address I have ever witnessed. Think about it:
Donald Trump did not (refused?) to shake Speaker of the House Nancy Pelosi's hand.
Nancy Pelosi broke with tradition when she introduced Trump.  Instead of saying it is a "high privilege and distinct honor of presenting to you the president of the United States," she decided to say "Members of Congress, the president of the United States."  Ouch.
Donald Trump, an impeached president, then proceeded to deliver a speech that made no effort to bring the country together.  It was a Trump rally speech constrained by the teleprompter.  It was filled with lies and half-truths.
Nancy Pelosi was visually upset through much of the speech and appeared to be doing everything in her power to control herself.
Mike Pence sat behind Trump and nodded approvingly in response to everything Trump said.
A 100-year old former Tuskegee airman was honored.
The conservative talk radio host Rush Limbaugh, one of the most divisive men in America, was given a congressional medal of honor by the first lady of the United States, a former super model.  I wish Rush well as he struggles with lung cancer.  I also hope that his health issues will lead him to think deeply about how he has contributed to the lack of civil discourse in the country.
A sergeant first-class on his fourth deployment in the Middle East surprised his wife and children in the middle of the speech.  It was a nice moment, but it also fed into the reality-show flavor of the night.
Democratic members of the Congress stood up and shouted at the president about a drug bill.
When the speech was over, Nancy Pelosi ripped-up her copy of the speech before a nationally televised audience.
This was a very partisan night.  The Democrats did not always behave well, but the president sets the agenda and tone of the night.  He deserves the most blame.
But let's not pretend what happened last night was even close to the kind of chaos seen on the floor of Congress in the decades prior to the Civil War.
The antebellum Congress would like to disagree. https://t.co/uiq3oiB4GL

— Joanne Freeman (@jbf1755) February 5, 2020