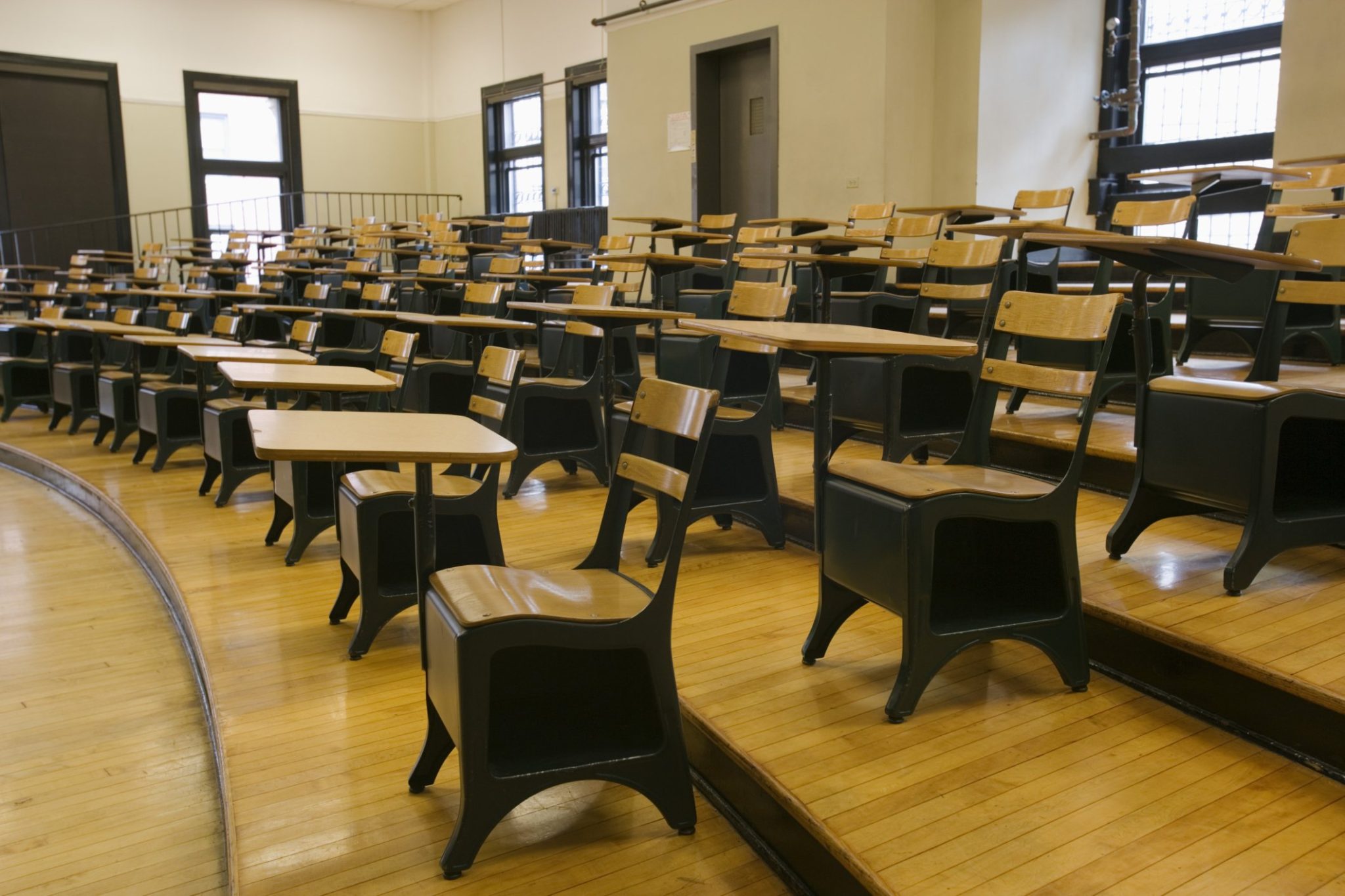 I am pretty old school when it comes to the first day of class.  As some of you remember from my post last week, this semester I am teaching Messiah College's first-year course Created and Called for Community (CCC).  Yesterday I met with all three of my sections  and introduced them to the course.  CCC has a common syllabus.  This means that every first-year student taking this course reads the same texts.  It is the only course of this nature at Messiah College.
The first day is always about logistics–required textbooks, assignments, grading scale, office hours, etc…  But sometimes the syllabus offers opportunities to talk about the importance of such a course.  I tried to do that today.
The syllabus begins this way:
The Created and Called for Community (CCC) course comprises the second half of Messiah College's curriculum for first-year students, as well as transfer students. Together, First Year Seminar and CCC are designed to equip you with the intellectual skills needed to succeed during the rest of your education at Messiah College. In particular, both "W" courses focus on the ability to write accurately, clearly, and convincingly that will serve you well in your college career (whatever your major), as well as the vocation and profession you enter following your college career.
This is a writing course.  I will be spending a lot of time this semester reading drafts and commenting on papers.  Today, I tried to convince these students–who represent every major at Messiah College, from Engineering and Nursing to History and Sociology–that one does not always fully understand what they believe about a particular issue until they start to write.
The syllabus continues:
CCC also introduces you to the particular kind of community and institution that is Messiah College. Messiah's history and identity are rooted in three strands of the Christian church known as Anabaptism, Pietism and Wesleyanism. We hope that this course helps you become familiar with basic elements of Messiah's identity, mission, and foundation. The course will encourage you to cultivate a climate in which there can be better, deeper, and richer conversations about important issues precisely because they're informed by some common understandings and curriculum. Some of the common readings assigned are classic texts which have been read by generations of college students. Others are more recent and speak to various contemporary issues and concerns.
In tell the students that it is important to understand the identity of the college where they have chosen to study.  They do not have to agree with the mission of Messiah College, but they must understand that when the college administration makes decisions about campus life they do so out of a particular understanding of Christian higher education.  If students are unhappy with the way the administration handles a controversial issue on campus, their criticism of the administration should be based on whether or not the leadership is consistently applying the religious principles that inform the identity of the college.
Finally, CCC is an introduction to liberal arts learning at Messiah College:
CCC, then, is an inter-disciplinary and common-learning course, a course in "meaning-making." It's hoped that over the course of this semester, you'll receive helpful resources to address the experiences, questions, and challenges that you'll face in the future in an informed and thoughtful fashion. And it's also a discussion-oriented course. One way to become equipped for this task is to meet and engage with people and ideas worthy of shaping you and your thinking. This semester, you'll have the opportunity to develop your thoughts alongside other people–the authors whose works we read, your instructor, and your classmates.
Again, you can see the reading list here.  Today I told the students that there are 27 voices that show up to class every day.  25 of those voices are the Messiah College undergraduates who are asked to come to class prepared to discuss the daily reading.  As the instructor, I am an additional voice (#26).  My goal is to facilitate conversation and to raise important questions about the texts.  And one of the voices (#27) in the room is the author of the text we are reading on that day.  Those voices include John Henry Newman, Ernest Boyer, James Weldon Johnson, J.R.R Tolkien, Alice Walker, Martin Luther King, Augustine, Plato, and Dorothy Sayers.  I urged the students to show hospitality to these voices.  I want the students to listen to these voices before critiquing them.  I want my students to approach these texts with humility, assuming that these authors are smarter than them and thus have something to teach them about the world.
The readings for this course fit into three units. They are: Creation, Community, and Calling (Vocation)
Here is how the syllabus describes each unit:
Creation: The first words of Scripture in some translations say that "in the beginning God created…" And so it seems fitting that you'll begin exploring the theme of creation and creativity by studying the account of God's creation in Genesis 1 and 2. You'll examine both the natural and human creation, including the moral and ethical implications that flow from the understanding that every person is made in God's image (or, in Latin, the imago Dei) and so possesses dignity and status. You'll also consider how to be faithful stewards of creation and ways in which you can express the creative impulse God has implanted in you.
Community: All human beings throughout history, each of them made in God's image, have lived within various types of groups or communities: families, groups of friends, churches, college campuses, neighborhoods, nations, and the worldwide or global community. The process of community-building brings with it both great rewards as well as challenges. Communities are inescapable, yet they place demands on us. In exploring this theme, you'll examine the factors that strengthen and weaken community, and the challenges of community-building in a variety of settings. Along the way, you'll consider both inspiring exemplars of community-building, as well as times and places where communities have fallen short and succumbed to the practices of segregation or racism or isolation or violence.
Calling or Vocation: Christian vocation requires us to consider not only what we do but also who we are. We're called to personal transformation by practicing spiritual disciplines and called to social transformation by addressing injustice in the world. Exploring this theme in CCC, you'll view some of the ways in which various people have served, look at where and how they've found their place in the world, look at vocation in various settings, continue the process of discerning your own vocation and place in the world, and look at some of the characteristics of Christian vocation—especially service, work, leadership, and reconciliation.
Stay tuned.  We are discussing Stanley Hauerwas's "God With God" on Wednesday.
Follow along here.