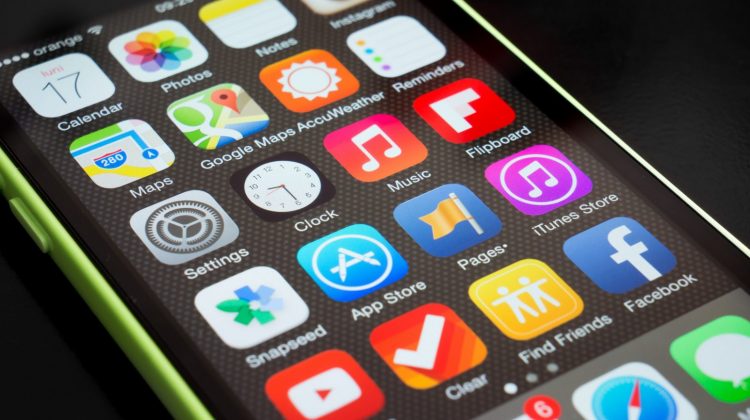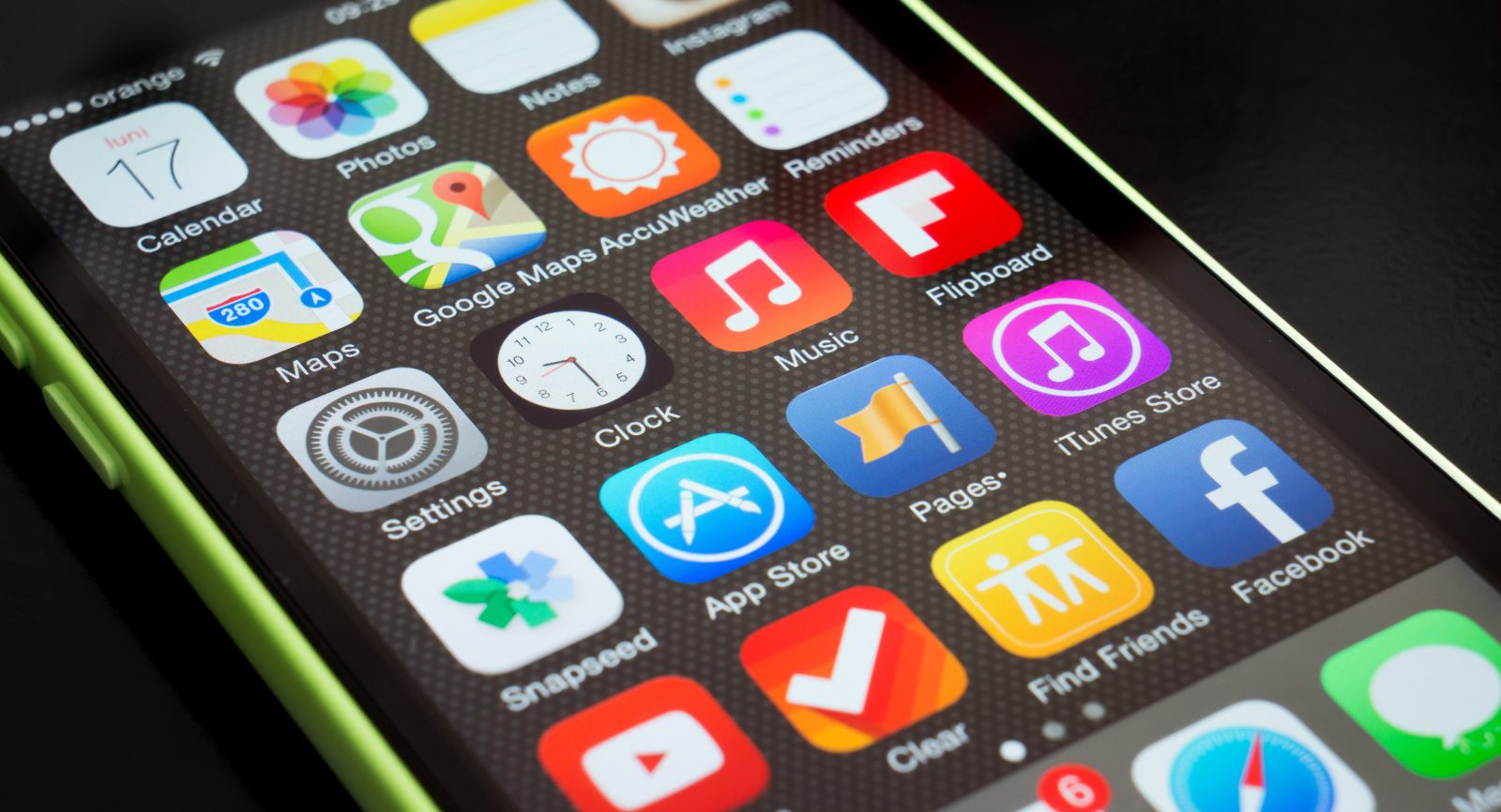 You spent hours preparing.   You get to class early so you can project your PowerPoint and queue your videos.  You are going to utilize that digital pedagogical tool you learned about in the required professional development workshop you took last May.
But when the time comes to execute, the technology doesn't work.
Here is The New York Times:
The app that the Iowa Democratic Party commissioned to tabulate and report results from the caucuses on Monday was not properly tested at a statewide scale, said people who were briefed on the app by the state party.
It was quickly put together in just the past two months, said the people, some of whom asked to remain anonymous because they were not authorized to speak publicly.
And the party decided to use the app only after another proposal for reporting votes — which entailed having caucus participants call in their votes over the phone — was abandoned, on the advice of Democratic National Committee officials, according to David Jefferson, a board member of Verified Voting, a nonpartisan election integrity organization.
Late Monday night, that chain of events came to a head when results from the Iowa caucuses were significantly delayed. While vote counts in the past have typically been reported earlier in the evening, the Iowa Democratic Party held a conference call with representatives from each campaign at around 10:30 p.m. Eastern time to tell them that roughly 35 percent of precincts had reported, but that it would provide no other details about the results.
Read the rest here.